Composition of mobile concrete mixing plant
The mobile concrete mixing plant is hosted by the equipment. And material weighing system, and equipment operation control system. There are also pre-connected combinations that facilitate its movement. After the mobile concrete mixing plant is used, it should be well maintained. The purpose of maintenance is to keep the appearance clean. Extending the service life of equipment can also reduce equipment maintenance costs. Reducing environmental pollution and so on, described in detail below.
Mixing host: The following models are used for the mobile mixing station. CHS series double horizontal shaft forced mixer or vertical axis planetary mixer.
Weighing system: Weighing water, aggregate and cement separately. Simultaneously, automatically and without interference. Aggregate measurement adopts cumulative measurement, which is accurate and reliable. High-precision sensors, automatic fall compensation, etc. ensure the measurement accuracy of aggregate. Water and admixture weighing system adopts high-precision sensor weighing. The water is pumped from the water tank through the filling pipe into the weighing hopper.
Control system: The computer control system of the whole mixing station is controlled by industrial control computer. Structural design is flexible and universal. Straightforward, simple and operable mainly for non-professionals. Ensure that the operator is completely independent and highly safe in controlling and managing the complete set of mixing equipment.
Pre-connection: To meet customers' requirements for speed, functionality and compactness. MBP series mixing plant is a complete pre-connected complete equipment. This mode of operation significantly reduces the time required for installation and commissioning of the mixing plant. The control room is connected with the main structure. The control cabinet is installed in the control room.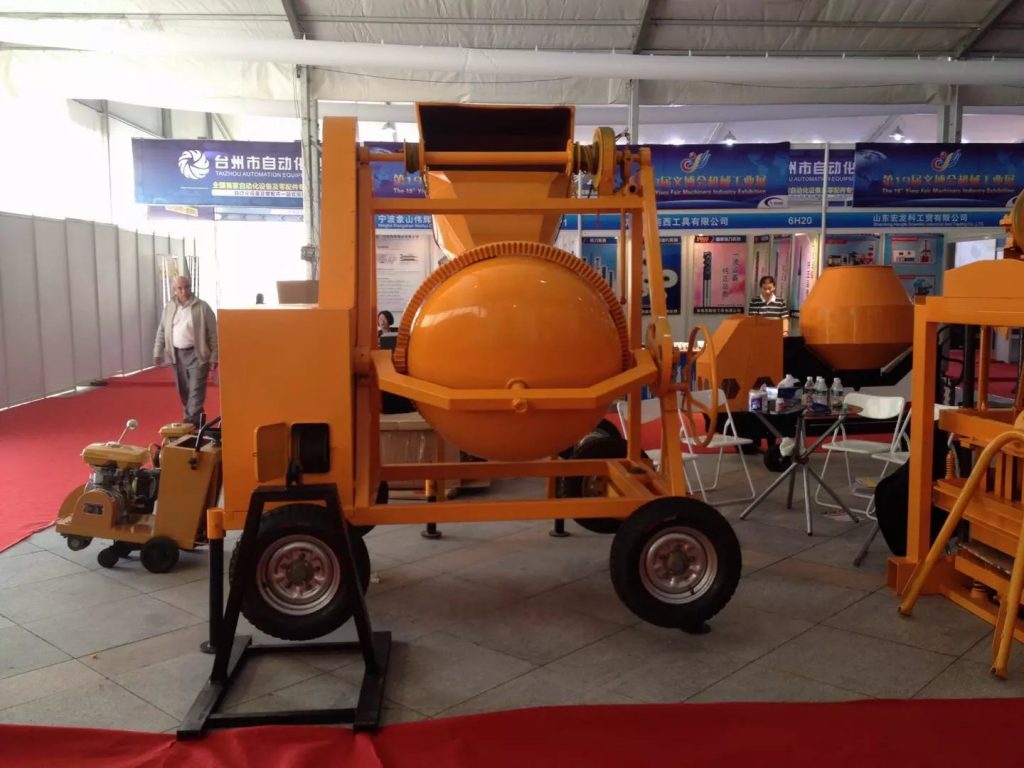 If you are interested in our products, please contact us. Our contact information is as follows.
Tel: 0086-371-86238892 | +86 15617732826
Email:[email protected]
Add:Zhengzhou High-tech Industrial Development Zone, Henan Province, P.R.China