How to control dust in concrete mixing plant
Promote the progressive transformation of commercial concrete mixing plants. Completing the coordinated development of commercial concrete production, city building and environmental protection. A special inspection was carried out on the dust treatment of the ready-mixed concrete mixing plant.
The fulfillment of the responsibility for the dust control of the mixing plant. Is it to fulfill the responsibility part and person responsible for raising dust? Is it a plan for rectification operations, a plan, and a record of implementation?
Whether the construction of the fence around the site is continuous closed?
Hardening of the road, working area and storage yard. Is the road, work area and storage yard hardened?
Closure of aggregate yard and batching bin. Are aggregate yards and batching bins sealed? Is it the method of spraying dust?
Equipped with vehicle scouring equipment and scouring conditions. Is it equipped with a vehicle scouring device at the entrance of the field area to actively scour vehicles entering and exiting the field area?
Drainage and sewage treatment in the place. Does it have an arranged drainage system? Is there a level 3 sedimentation tank, is it treated with sewage?
Effective separation of working area, living area and production area. Are the working area, living area and production area separated?
The implementation of dust removal and suppression methods in production lines. Is the mixing building above the 2nd floor closed? Is the silo closed?
The GPS equipment of the mixer truck, the extension of the license plate number and the equipment of the anti-drip equipment. Whether the vehicle belongs to equipment GPS, hopper, extended license plate number.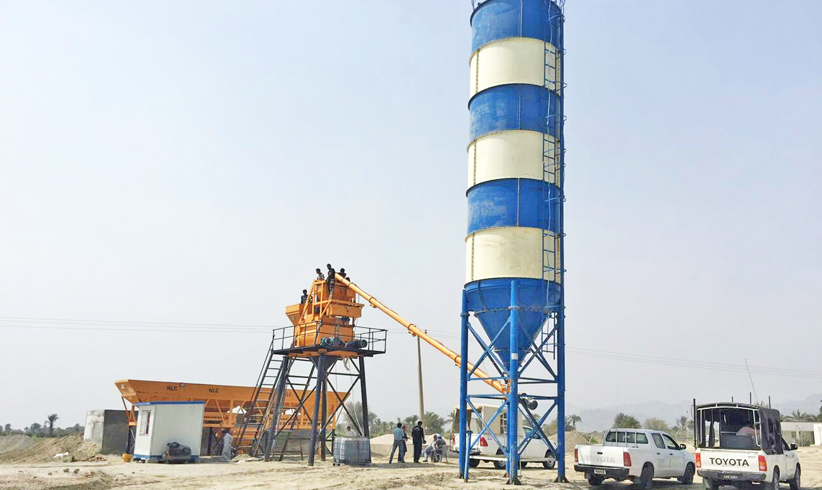 If you are interested in our products, please contact us. Our contact information is as follows.
Tel: 0086-371-86238892 | +86 15617732826
Email:[email protected]
Add:Zhengzhou High-tech Industrial Development Zone, Henan Province, P.R.China