Concrete mixer operation precautions
The new machine should be in accordance with the requirements of the concrete mixer's instruction manual before use. Each system and component is inspected item by item and necessary test run.
The fixed concrete mixer should be installed on a firm pedestal. When used for a long time, the anchor bolts should be buried. For short-term use, the sleepers can be laid under the frame and leveled.
For mobile concrete mixers, it should be installed on a flat and hard floor with a square or bracket to keep the horizontal tires free from force.
For some mixers that need to dig up the hopper pit, the surrounding of the pit should be sturdy to prevent the surface water from flowing into the pit.
In the operation of the mixer, if it is found that the fault cannot continue to operate, immediately cut off the power supply, remove the concrete in the mixing drum, and then carry out maintenance.
After the operation, the mixer should be thoroughly cleaned. If the operator needs to enter the cylinder for cleaning, the power must be turned off. Set up a special person to monitor, or remove the fuse and lock the switch box before entering.
The shaker of the hopper on the mixer is fixed by the pin to prevent the person from entering the Jane. When the body touches the handle, the hopper is lifted and a crushing accident occurs.
After the operation, the mixer hopper should be lowered to the hopper pit. If it needs to be raised, the chain should be fastened.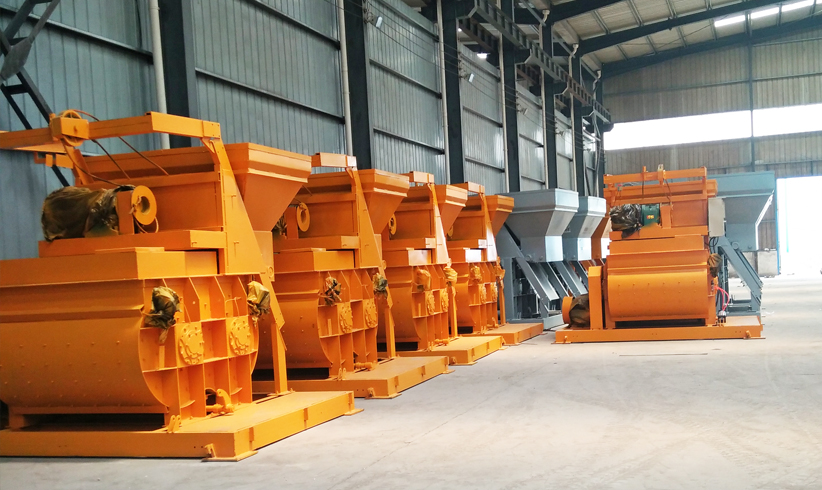 If you are interested in our products, please contact us. Our contact information is as follows.
Tel: 0086-371-86238892 | +86 15617732826
Email:[email protected]
Add:Zhengzhou High-tech Industrial Development Zone, Henan Province, P.R.China