Concrete mixing plant equipment maintenance system
1.After each work is completed, the maintenance items should be cleaned up.
Clean the inside and outside of the mixing tank wall, the concrete residue on the mixing shaft and the mixing shaft. Rinse these places with water. If necessary, put a small amount of stones and water and stir for a few minutes. Wash the car, add-on tank and its supply system with water.
During the freezing season, the pump, the additive pump, the water tank, the additive tank, the residual water in the water and additive pipeline, and the additive should be exhausted at the end of the work to prevent damage to the pump and its pipeline, and to activate the pump. The agent pump runs for 1-2 minutes.
2.Check the maintenance items weekly.
Whether the manual oil pump needs to be filled with grease;
Each lubrication point must be lubricated;
Check the wear of the blades, scrapers, mixing arms, etc. Adjust the gap or replace if necessary.
Check the vibrator coupling bolt for looseness.
Check the quality of the lubricating oil in the crankcase of the air compressor. Replace if necessary.
Check the contactor in the appliance, whether the static relay of the intermediate relay is damaged or burnt.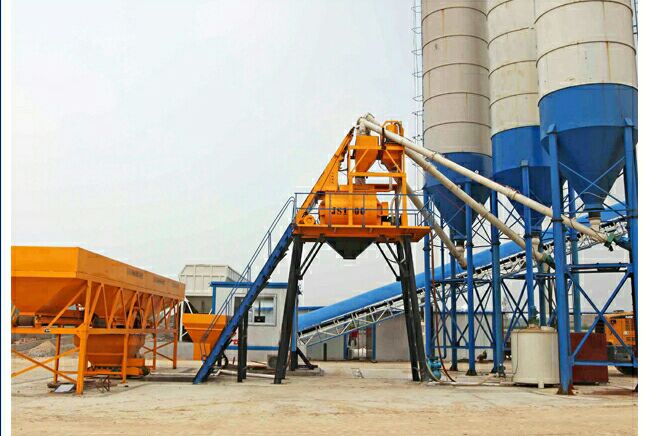 If you are interested in our products, please contact us. Our contact information is as follows.
Tel: 0086-371-86238892 | +86 15617732826
Email:[email protected]
Add:Zhengzhou High-tech Industrial Development Zone, Henan Province, P.R.China