How to operate concrete mixer
Concrete mixers can be divided into two categories: self-falling and forced according to their working principle. The self-propelled concrete mixer is suitable for mixing plastic concrete. The stirring effect of the forced mixer is stronger than that of the self-dumping mixer. It is suitable to stir the dry hard concrete and the lightweight aggregate concrete. The specific operation of the concrete mixer is as follows
Before starting the concrete mixer, check whether the controllers are good.
The concrete mixer must be cleaned after use, especially in winter. There must be no foreign objects in the drum before use, which can prolong the service life.
The concrete mixer should be placed in a solid place, stabilized by brackets or legs, and cannot be replaced by tires.
When the concrete mixer is running, it is strictly forbidden to extend the tool into the drum. Pay more attention to safety.
When the concrete mixer is raised, for the sake of safety, it is strictly forbidden for personnel to pass or stay under the hopper. After the work is completed, the mixer hopper is fixed.
When the concrete mixer is inspected on site, the mixer hopper should be fixed and the power supply should be cut off. When entering the mixer drum, there must be someone outside the guardianship.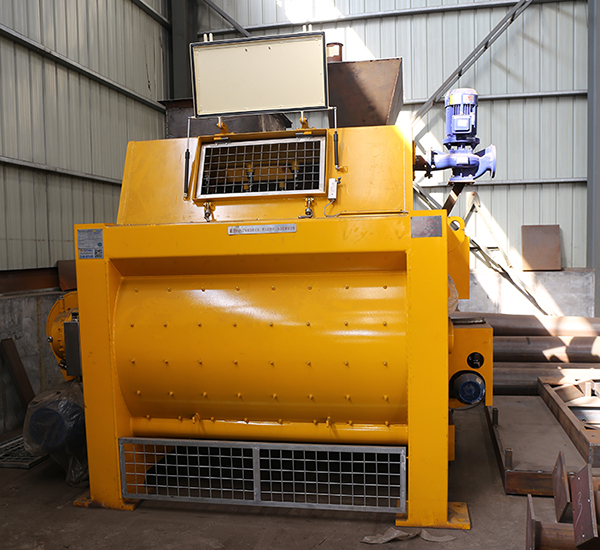 If you are interested in our products, please contact us. Our contact information is as follows.
Tel: 0086-371-86238892 | +86 15617732826
Email:[email protected]
Add:Zhengzhou High-tech Industrial Development Zone, Henan Province, P.R.China