Control of raw materials for forced mixer
The control of the raw material of the forced mixer is directly related to the quality of the concrete. If you want to strictly control the entry of raw materials, you must start at the source. Before starting the forced concrete mixer. Check whether the insulation and grounding of electrical equipment are good and the protection of the pulley is complete. The test should be started before feeding.
 
 After the mechanical operation is normal, the feed should be stirred. If the mixing is stopped halfway, when the concrete mixer is forced to restart. There must be no material in the hopper, and it must be started without load. All concrete mixers should rotate in one direction. The hopper should be equipped with a safety hook, and the safety hook should be stopped when the bucket stops. Hang the safety hook.
 
 Forced mixers are prohibited under the hopper, and non-operators shall not start the machinery. The concrete mixer construction personnel violated the operation regulations, and the personal injury was caused by the illegal operation of the general accident.
 
 Strengthen the maintenance of the forced mixer to ensure that the concrete pump is used well. Meet the requirements of environmental protection regulations. Formulate strict maintenance testing standards and preventive measures, and timely repair. In order not to hit the concrete pump for special reasons, there should be a product storage tank that meets the capacity.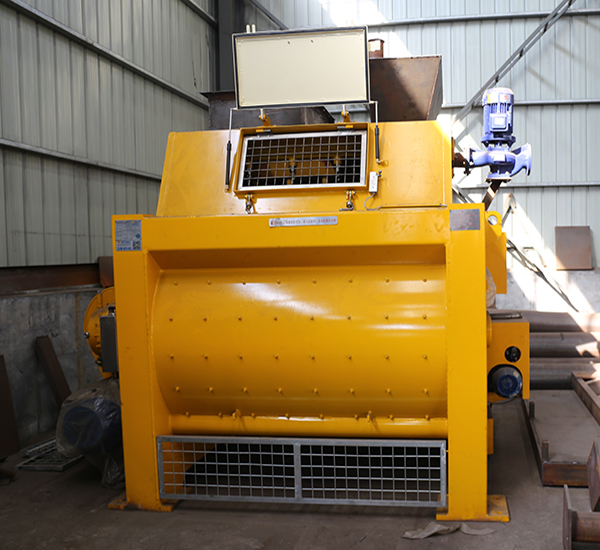 If you are interested in our products, please contact us. Our contact information is as follows.
Tel: 0086-371-86238892 | +86 15617732826
Email:[email protected]
Add:Zhengzhou High-tech Industrial Development Zone, Henan Province, P.R.China