Daily maintenance of concrete mixing plant
Maintenance of the mixing system
Check the shaft end seal chamber, the distributor inlet and outlet, and the seal line for each shift. Is it full of grease? Is there sufficient lubricant for each lubrication point and gearbox?
Observe whether the grease in the oil pump of the electric lubrication pump is used up in each shift. It should be filled up in time when it is used up, and no oil-free operation is allowed.
The shift of the inside and outside of the mixing drum, the discharge door, etc. must be thoroughly cleaned for each shift. Rinse with water and rinse the unclean adhesive regularly.
The mixing blade must be tightened once a week to prevent the blade from falling off and causing an accident.
 Powder supply system maintenance
The vibrator in the cement roof dust removal device must be vibrated several times a week. Remove the sticky ash from the dust bag to ensure smooth running.
The inner wall of the feed port and the screw conveyor discharge port must be cleaned once a week. Prevent hard agglomeration and debris jams and out of stock failure.
Do not use the cement in the screw machine for a long time.
The grease must be injected once every four hours at the outer ball bearing and the middle support bearing of the screw conveyor. The first oil change time of the tail gearbox is 500 hours, and the grease is replaced once a year.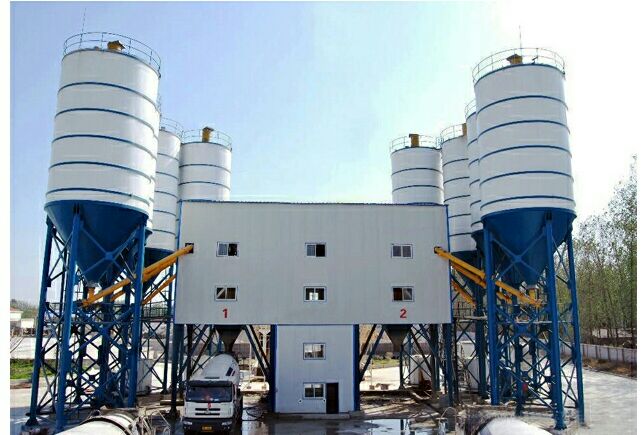 If you are interested in our products, please contact us. Our contact information is as follows.
Tel: 0086-371-86238892 | +86 15617732826
Email:[email protected]
Add:Zhengzhou High-tech Industrial Development Zone, Henan Province, P.R.China