Concrete mixing plant equipment maintenance
Maintenance of aggregate supply system
Before the shift, the belt conveyor must be checked for no-load, cleaned up debris, muddy, etc. Tighten the screws of each part to adjust the deviation of the belt. The rotating parts should be flexible.
The electric drum should be changed regularly according to the instruction manual.
Check and make up the grease at the bearing of each rotating part after six months of use. After the annual demolition and oil change.
the sweeper often check and adjust the scrape close to the belt position to ensure that the material is normal.
Maintenance of the metering system
Each class must check and adjust the soft interfaces of the measuring bucket to keep the length loose. Ensure metering accuracy.
After the winter shutdown, all the water supplied by the water supply system and the admixture should be drained.
Admixture pumps must be backwashed if they are seasonally deactivated. In order to prevent the deposition of additives in the pipeline and pump, or no solvent.
Maintenance of the mixing system
Check the shaft end seal chamber, the distributor inlet and outlet, and the seal line for each shift. Is it full of grease, and there is enough lubricating oil (fat) for each lubrication point and gearbox.
Observe whether the grease in the oil pump of the electric lubrication pump is used up in each shift. It should be filled up in time when it is used up, and no oil-free operation is allowed.
The shift of the inside and outside of the mixing drum, the discharge door, etc. must be thoroughly cleaned for each shift. Rinse with water and rinse the unclean adhesive regularly.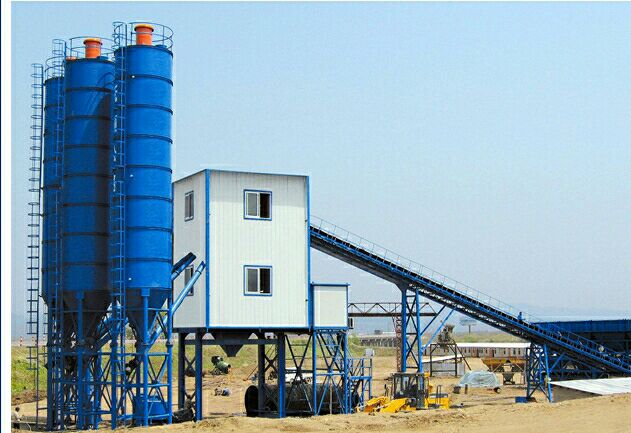 Tel: 0086-371-86238892 | +86 15617732826
Email:[email protected]
Add:Zhengzhou High-tech Industrial Development Zone, Henan Province, P.R.China