How to avoid small mixer accidents
When the slow mixer powder feeding phenomenon occurs, the screw conveyor feeds slowly, the feeding time exceeds 2 minutes, and can be sent out within 20 seconds under normal feeding conditions.
The influencing factors are mainly the poor feeding of the powder tank and the damage of the screw conveyor. The poor performance of the powder feed is characterized by powder arching. The material at the discharge port of the powder tank gathers. The opening of the butterfly valve is too small and the material in the powder tank is insufficient. The damage of the screw conveyor is mainly due to the deformation of the screw blade, which cannot be transported normally. Here is the solution:

1. Open the air hammer breaking device.

2. Check the opening of the powder butterfly valve and keep the butterfly valve in the fully open position.

3. Check whether the material at the exit of the powder tank is agglomerated.

4. Check if the spiral blade is deformed. If it is deformed, remove it for correction or replacement.

How to avoid electric shock in small mixers

1. If the power supply equipment of the small mixer is selected improperly or does not match. Will cause electric shock and other production accidents.

2. The electrician is a professional operator holding a certificate. Otherwise, there will be electric shock and other production accidents due to insufficient safety.

3. If the operators in the power distribution room have not received training. If the mixer lacks knowledge of electricity use and illegal operation, it may result in electric shock.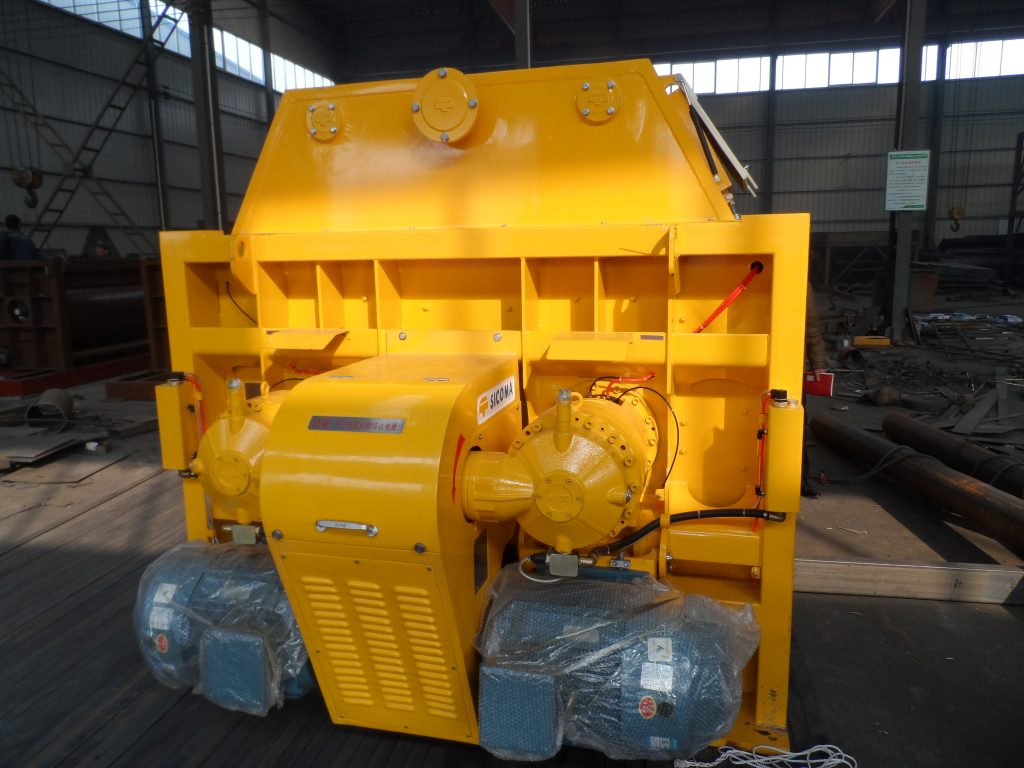 If you are interested in our products, please contact us. Our contact information is as follows.
Tel: 0086-371-86238892 | +86 15617732826
Email:[email protected]
Add:Zhengzhou High-tech Industrial Development Zone, Henan Province, P.R.China