Selection steps of small mixer
When choosing a small concrete mixer, we need to choose from the following four aspects.
Choose according to management function
If the compact mixer adopts intensive network management, the network management function of the concrete mixing equipment should be considered to avoid difficulties in future upgrades.
Choose according to the construction site
Depending on the size of the construction site, a concrete mixing plant or mixing plant can be selected. When the concrete mixing plant is selected, the productivity of the mixer with the same capacity is higher than that of the mixing station. The overall shape is neat and beautiful, and the material yard covers a small area. The production environment is good, but the manufacturing and installation cycle is long. The one-time investment cost is high.
Choose according to the attached equipment
Choose the specifications and working dimensions of the concrete mixer according to the conditions of the attached equipment. The loading capacity of the mixer truck should match the output capacity of the mixer. Improper matching will affect work efficiency. The loading capacity of the loader should match the loading height of the batching station of the concrete mixing plant.
Type selection according to production scale
According to the size of the production scale to judge the production capacity of concrete mixing equipment. The annual output is below 200,000 m3, and the productivity of concrete mixing equipment is generally not less than 90 m3 / h. The annual output is 200,000 to 300,000 m.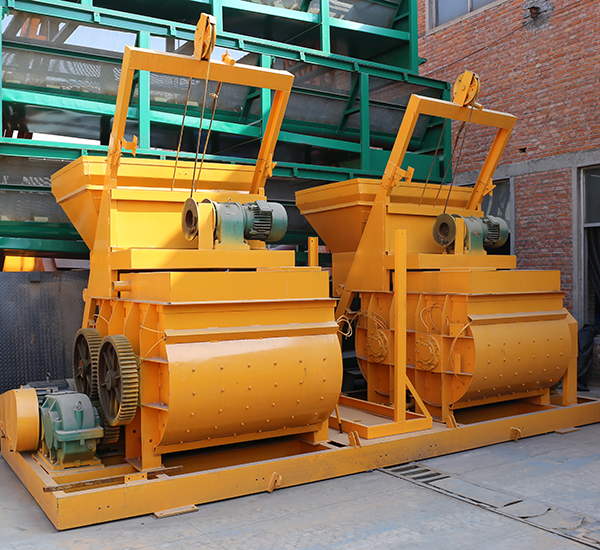 If you are interested in our products, please contact us. Our contact information is as follows.
Tel: 0086-371-86238892 | +86 15617732826
Email:[email protected]
Add:Zhengzhou High-tech Industrial Development Zone, Henan Province, P.R.China