How to choose the right concrete mixer
The price of a concrete mixer is affected by the choice of equipment. How to choose the right concrete mixer and buy it at the right price? For your analysis. Our recommendation is to focus on six areas.
 
 1. Production scale: judge the production capacity of concrete mixing equipment according to the production scale. The annual output is less than 200,000 cubic meters, and the production capacity of concrete mixing equipment is not less than 90 cubic meters / hour.

 2. At the construction site, choose a concrete mixer based on the size of the construction site. The characteristics of the concrete mixer are that the aggregate should be lifted twice, the layout is more flexible, the manufacturing and installation cycle is short, and the one-time investment cost is low.
 
 3. For related equipment, choose the specifications and working size of the concrete mixer according to the condition of the equipment. The loading capacity of the mixer truck should match the discharge capacity of the mixer.

 4. Management functions. If intensive network management is adopted, the network management function of concrete mixing equipment should be considered to avoid difficulties in future upgrades.
 
 5. Supplier reputation, including whether the installation and commissioning is strict; whether there is technical guidance and training; whether the after-sales service is timely; whether the supply of spare parts is sufficient.
 
 6. Performance and price ratio. It is not wise to fully pursue the technical performance of equipment, which will increase unnecessary investment. But only pursuing low investment and reducing the technical performance of the equipment will bring higher use costs.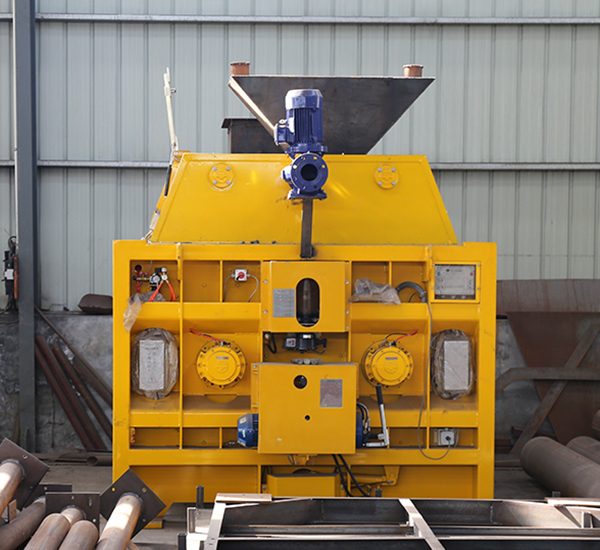 If you are interested in our products, please contact us. Our contact information is as follows.
Tel: 0086-371-86238892 | +86 15617732826
Email:[email protected]
Add:Zhengzhou High-tech Industrial Development Zone, Henan Province, P.R.China