How to select Concrete Recycling Plant
Concrete Recycling Plant has become the essential equipment of concrete mixing plant. At present, there are a wide variety of products on the market, it's very difficult for enterprises to choose. In order to avoid going astray and being fooled, we will help you to sort out the three aspects that need to be paid attention to when selecting Concrete Recycling Plant.
Technical indicators
First, for Concrete Recycling Plant, we should pay attention to technical indicators:
1.Sieving Capacity: Try asking how long the whole cleaning process of a mixing truck takes. If it need to wash half a day, you can go straight out.
2.Degree of separation: This is an index that is gradually paid attention to, whether the fine sand particle are separated or not plays a decisive role in the application of slurry water! Even if you choose filter pressing or precipitation, then the degree of separation also greatly reduce the production of residue.
The recovery system
Second, the recovery system is also important:
1. Storage scheme of slurry water: At present, there are many kinds in the market, such as sedimentation tank, stirring tank and ground storage tank. In fact,the fewer steps you use to solve a problem, the better.
2. Scheme of water supply: The water supply pipeline of many slurry recovery systems is easily blocked, so it is very important that the pipeline delivers slurry smoothly.
Hardware indicators
Third, for hardware indicators, we can focus on two points:
1, The quality of equipment, installed power, this is our most intuitive parameters, they can be used as an auxiliary reference.
2. Cost of equipment investment, construction, operation and maintenance, according to benefit analysis and make comprehensive assessment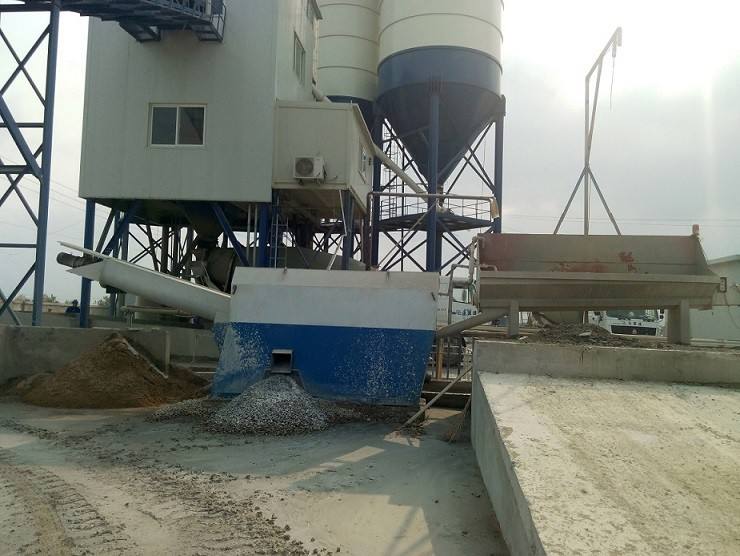 If you are interested in our products, please contact us.And warmly welcome you come to China to visit our factory and have a meeting face to face.
Tel: 0086-371-86238892 | +86 15617732826
Email:[email protected]
Add:Zhengzhou High-tech Industrial Development Zone, Henan Province, P.R.China