Matters needing attention in concrete mixing plant
Concrete mixing plant produces concrete to provide more customer support. Therefore, better quality is ensured in the production process of the mixing plant. Therefore, some precautions need to be kept in mind when ensuring the production and quality of concrete mixing plants.
During the production process, the operator should concentrate on taking measures to find abnormal problems. And take timely measures to report to the field engineer.
The mixing time of concrete should strictly follow the process requirements and the instructions of the mixer. High-strength concrete should extend the mixing time.
Equipped with appropriate technicians and necessary inspection and experiment equipment. Establish and improve the necessary technical management and quality control system.
In the production process, arrange personnel to check the quality of the material. If the mixture ratio is found to be abnormal, check the lower feeder, conveyor belt and console are operating normally. If there are any problems, please adjust them in time.
If the adjustment ratio is still abnormal, please stop production immediately. And notify the laboratory to conduct sample testing, and then produce according to the new mixing ratio.
When loading, the loader should cooperate with each other, balance the feed, without overflow or damage. And to ensure driving safety when driving.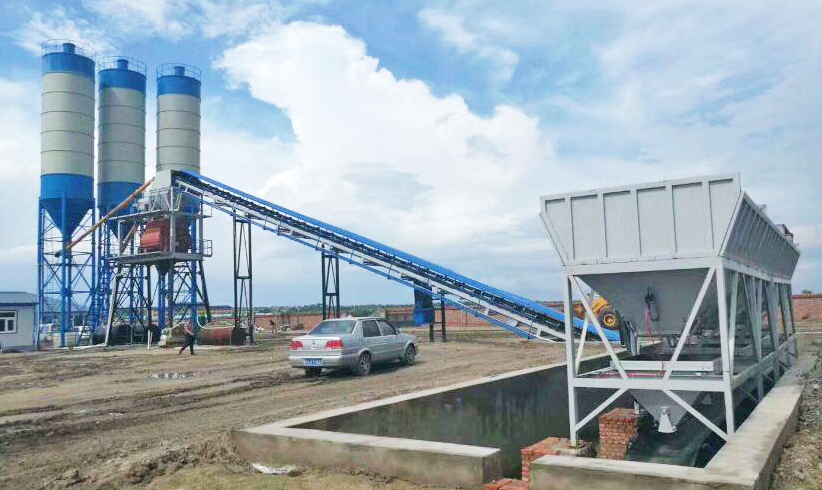 If you are interested in our products, please contact us. Our contact information is as follows.
Tel: 0086-371-86238892 | +86 15617732826
Email:[email protected]
Add:Zhengzhou High-tech Industrial Development Zone, Henan Province, P.R.China