Safety precautions for forced mixer
The electrical connection work of the forced mixer is a work with high risk factors. Therefore, before continuing this work, we need to read the safety precautions about electrical connections.

The following are the safety precautions for the electrical connection of the compulsory mixer prepared according to the relevant regulations:
1. Before forced mixer operation. Use a 0-500 megohm meter to check whether the insulation resistance of the motor stator winding is grounded. The insulation resistance value should not be less than 50 megohms.

2. Check whether the actually used voltage and frequency meet the requirements on the nameplate. The forced mixer allows the power supply voltage to change to ± 5% of the rated voltage.

3. If the distance between the power supply and the mixer is very far, the cross-sectional area of ​​the cable should be increased appropriately. And reduce the number of connectors to reduce the voltage drop.

4. For the normal operation of the forced mixer, please check to ensure that the cable is reliably sealed and the cable jacket is not damaged.

5. The yellow and green in the cable, the marked wire is the ground wire. To ensure safety, the ground wire is firmly fixed and is 50 mm longer than other wires.

6. Connect the motor cable to the starting device and check the direction of rotation of the impeller. For submersible mixers using three-phase power, the direction of rotation should be checked after initial startup and reinstallation. The direction of rotation is incorrect and will reduce the flow of the mixer, which may cause the mixer to overload.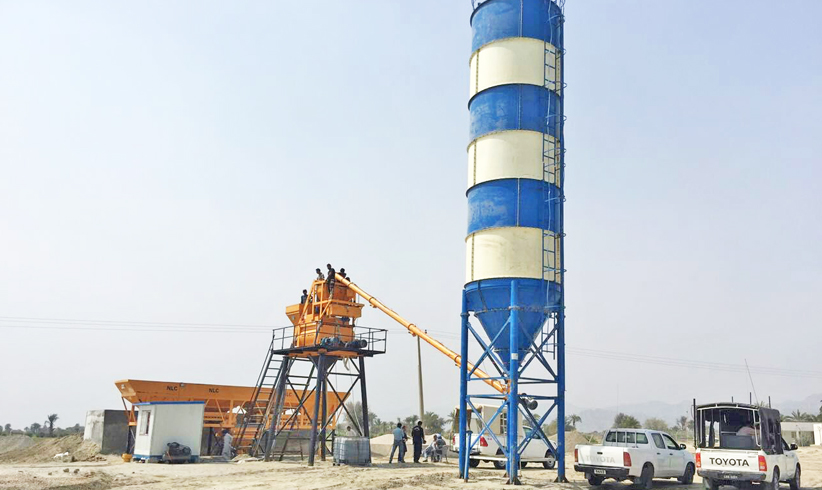 If you are interested in our products, please contact us. Our contact information is as follows.
Tel: 0086-371-86238892 | +86 15617732826
Email:[email protected]
Add:Zhengzhou High-tech Industrial Development Zone, Henan Province, P.R.China