Nine advantages of TRUSEEN products
Nine advantages of TRUSEEN products
Our company TRUSEEN has a headquarters in Zhengzhou and has more than 20 years of experience. It is one of the largest construction machinery manufacturers and exporters in China. TRUSEEN products are the first choice for China's leading construction, prefabricated and ready mix companies with high performance, durability and high efficiency.

1.After years of continuous improvement, the technology is more mature and the operation reliability is higher.
2.Product environmentally friendly design, powder fully enclosed design, multi-stage dust collection device.
3.Modular design and rapid installation.
4.Main frame structure portal steel frame design, good stability, reasonable internal space layout, spacious discharge lane.
5.Gas path secondary filtration system for improving the service life of pneumatic components.
6.Advanced aggregate material arc door anti-card technology.
7.Electromechanical support for global procurement, key components and electrical components use internationally renowned brand products.
8.Escalators, guardrails and electrical protection facilities that meet safety standards fully reflect the safety concept.
9.Good maintenance performance.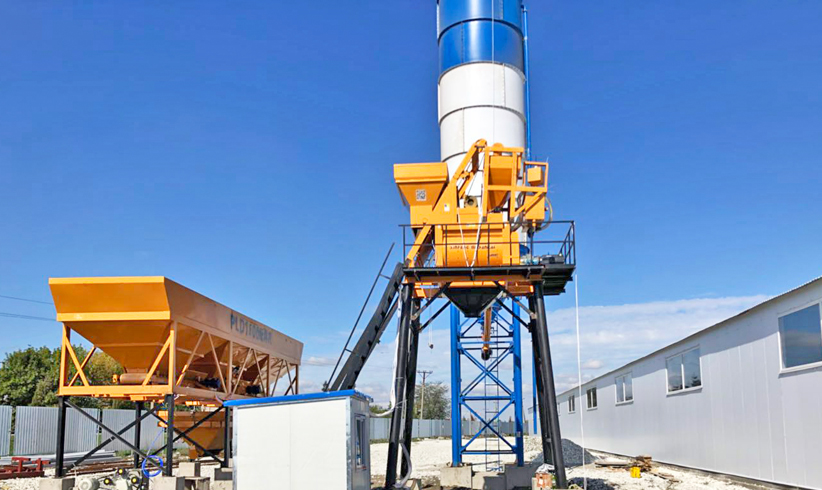 If you are interested in us and would like to know more, please contact us.Our contact information is as follows.
Tel: 0086-371-86238892 | +86 15617732826
Email:[email protected]
Add:Zhengzhou High-tech Industrial Development Zone, Henan Province, P.R.China