Concrete Batching Plant in Malaysia
Recently, Malaysian customers came to visit our factory, and our staff took them to know the company's products in detail and answered all the questions they asked. During the two-hour exchange time, I decided to cooperate with our company and signed the contract.

They purchased an HZS60 concrete batching plant, a belt conveyor to transport aggregates, and two cement silos, including a computer control system. The production capacity is about 60m3/h.
In order to better serve our customers, the company sent experienced technicians to assist with installation and commissioning. Keep in touch with them throughout the process and solve problems at any time. Make sure it is safe and stable.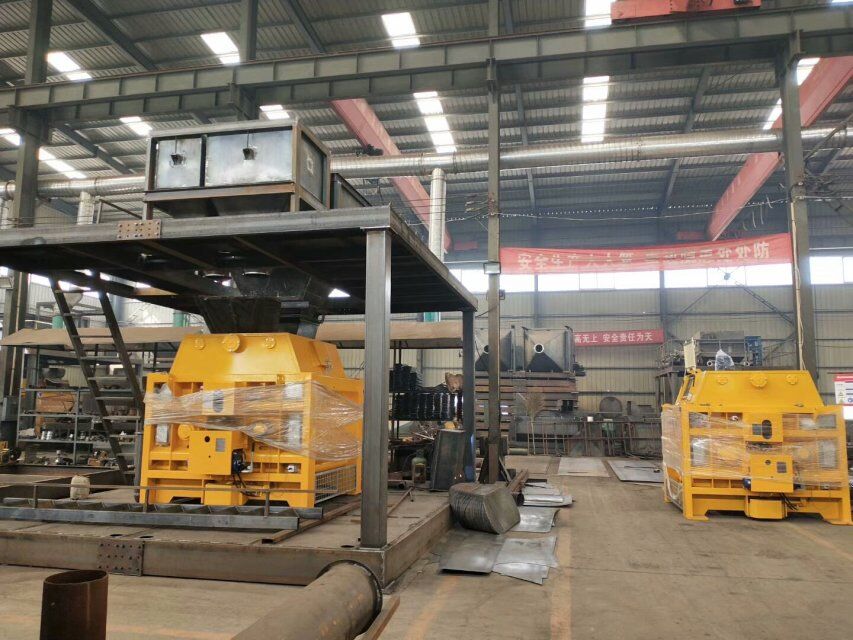 If you are interested in our products, please contact us. Our contact information is as follows.
Tel: 0086-371-86238892 | +86 15617732826
Email:[email protected]
Add:Zhengzhou High-tech Industrial Development Zone, Henan Province, P.R.China