Precautions before using the mixing plant
What do I need to check before using the mixing plant?
   1. Check the storage system
  Inspect the sand and gravel storage hopper and any debris in the hopper. If there are debris, remove the debris. Whether the water in the water storage tank leaks, supplies water, and operates the pump. Pumps that have been out of service for a long time should be vented.
 
   2. Check the fuel tank
Check the oil level of the oil tank of the mixing plant and the liquid level of the crankshaft oil tank of the compressor. Add compressor oil when insufficient.
 
   3. Check the conveyor system
  Check if the belt of the belt conveyor is off-track, and adjust the off-track belt. Check the steering of the belt conveyor, whether the sound is normal, and whether there is any debris in the motor casing.
 
  4. Check the gas system
  Check the working condition, sound and motor temperature of the air compressor and its motor. Check for water accumulation in the gas-water separator. Excessive water accumulation, open the door to drain. Check the oil level in the oil mister, and add oil when it is too low. Unscrew the drain plug at the lower part of the gas cylinder, before using the mixing plant.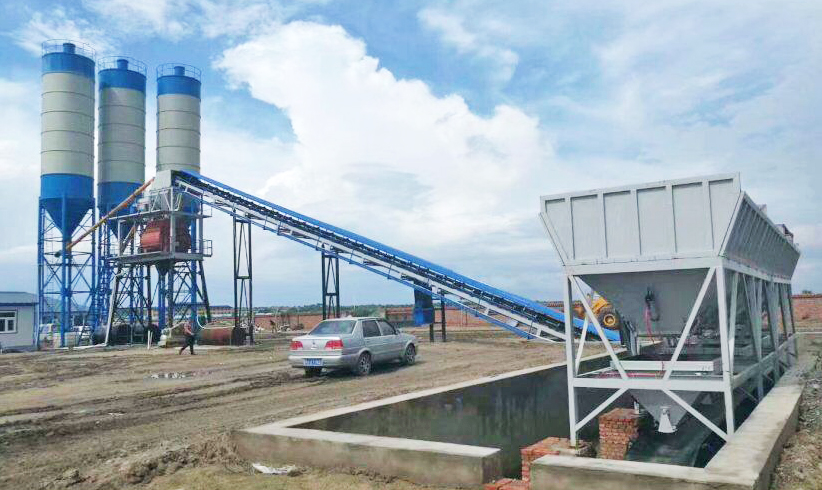 If you are interested in our products, please contact us. Our contact information is as follows.
Tel: 0086-371-86238892 | +86 15617732826
Email:[email protected]
Add:Zhengzhou High-tech Industrial Development Zone, Henan Province, P.R.China