Safety regulations for operating concrete mixer
A concrete mixer is a machine that mixes cement, sand aggregate and water and mixes them into a concrete mix. It mainly consists of mixing drum, feeding and unloading mechanism, water supply system, prime mover, transmission mechanism, frame and support device.
1. Concrete mixer is strictly prohibited to walk under the hopper during work.
2. After the concrete mixer is used, the hopper must be lowered completely and placed in the foundation pit to lock.
3. The mixing speed of the concrete mixer reaches 14 rpm or more. Therefore, the head and hands are prevented from reaching the mixing drum during the work of the concrete mixer.
4. Concrete mixers are best to use separate power distribution equipment and safety measures.
5. The direction of rotation of the mixing bowl should follow the direction indicated by the arrow. If it is not true, the motor wiring should be corrected.
6. Check that the transmission clutch and brake are flexible and reliable. Whether the wire rope is damaged or not, and whether the track pulley is good. There are barrier-free and lubrication conditions for various parts.
7. After starting the machine, always pay attention to the normal operation of the components of the concrete mixer. When shutting down, always check if the concrete mixer blades are bent and the screws are knocked down or loose.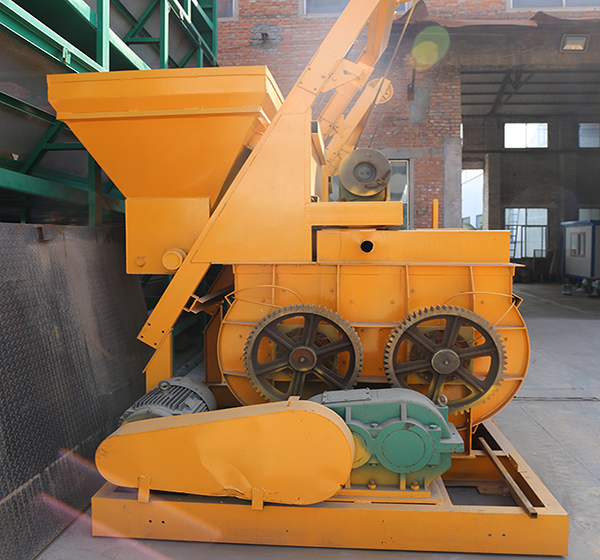 If you are interested in our products, please contact us. Our contact information is as follows.
Tel: 0086-371-86238892 | +86 15617732826
Email:[email protected]
Add:Zhengzhou High-tech Industrial Development Zone, Henan Province, P.R.China