The role of each part of the cement silo
A cement silo is a large closed tank used to store bulk cement. Generally used in construction, water conservancy, etc. There are many uses for cement silos. Its equipment mainly includes arch breaking device, dust collector, level gauge, manual discharge valve, pressure safety valve and so on. So what does each part do?
The role of the pressure safety valve: if the bag is blocked in the cement bin now. The pressure in the warehouse will rise. If it reaches a certain value, the cement bin will explode. At this time, the pressure safety valve will regulate the pressure in the cement bin. Thus avoiding the short-out event in this case.
The role of dust collector: The cement silo is mainly used to store materials such as bulk cement. The dust that appeared in the cement bin was normal. However, too much dust will also cause warehouse explosion accidents. The dust collector can remove the dust on the bag. In order to avoid such a phenomenon, the occurrence of short positions.
The role of the arch breaking device: When the cement bin is placed with materials, arching is easy to occur. This phenomenon will affect the flow of materials into the bulk cement bin. This led to some accidents. The arch breaking device can solve this phenomenon well. Very good to avoid some accidents.
The role of the level meter: The level meter in the cement bin can accurately record the position of the material in the cement bin. Easy to manage.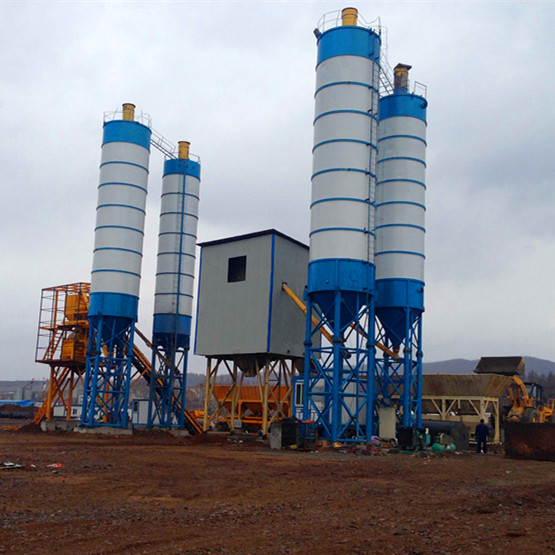 If you are interested in our products, please contact us. Our contact information is as follows.
Tel: 0086-371-86238892 | +86 15617732826
Email:[email protected]
Add:Zhengzhou High-tech Industrial Development Zone, Henan Province, P.R.China