Advantages of mobile mixing plants
The mobile mixing plant is a new type of mobile concrete mixing plant which integrates loading, weighing, lifting and mixing. The mobile mixing plant is to concentrate all the configurations of the concrete mixing plant in one concrete production equipment. It is the best model for mobile construction of public railways, bridges, ports, and hydropower projects.
 1. The mobile mixing plant is convenient for disassembly and assembly and convenient for transfer.
When the mobile mixing plant is installed, no foundation is required if the ground is flat and solid. It can be produced on the same day, which is very suitable for units with tight schedules. In addition to peripheral components such as screw conveyors, cement silos. All wiring of the mobile mixing station need not be removed. It can be disassembled and moved in just one day with a 30-ton crane.
  2. The mobile mixing plant has excellent mixing performance.
The mobile mixing plant uses a forced double-horizontal mixer, which can achieve high-quality mixing in a short time. For dry-hard, semi-dry-hard, plastic and various proportions of concrete, it can complete uniform and good mixing.
  3. The mobile mixing plant is equipped with high-grade equipment, high reliability and convenient operation.
The mobile mixing plant is computer controlled. It can be operated automatically or manually. The operation is simple and easy to grasp. The core components of the mixer host reducer, the measurement sensor and the control system are all good brand components. Low equipment failure rate and high equipment measurement accuracy.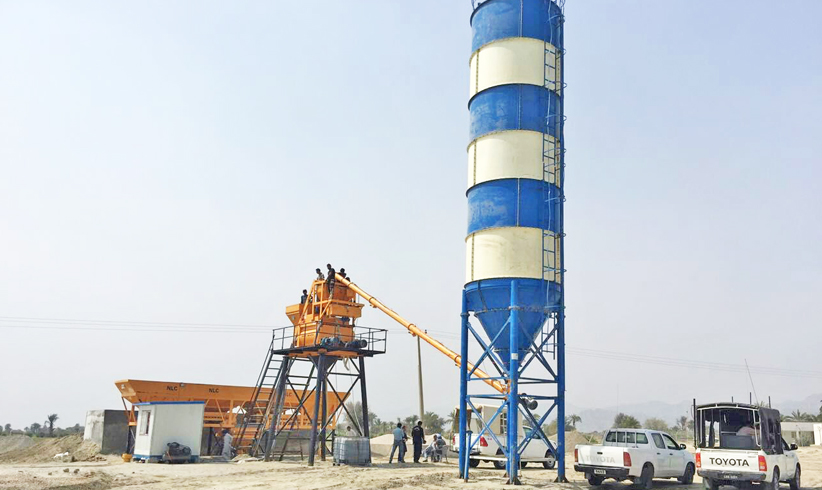 If you are interested in our products, please contact us. Our contact information is as follows.
Tel: 0086-371-86238892 | +86 15617732826
Email:[email protected]
Add:Zhengzhou High-tech Industrial Development Zone, Henan Province, P.R.China