Four ways to demolish a 180 concrete mixing plant
Remove the 180 concrete mixing plant body. After removing the silo, remove the main body of the mixing station. Take out the feeding belt, concrete mixing metering system, main system, etc. The dispenser is relatively simple and protects and removes the sensors. Other air compressors, pumps, admixtures, etc. are relatively simple.  
Inspection before disassembly. Before disassembling the mixing plant, avoid accidental damage during disassembly. Protect parts during relocation and have relocation conditions.
180 Dismantling of concrete silo of concrete mixing plant. Powder silo is one of the large equipment in the equipment. Disassembly and transportation are complicated. In particular, when mixing a powder box of 200T or more, it needs to be cut after disassembly. Transport, re-soldering, installation, etc. will bring certain risks during disassembly.
Maintenance before disassembly. In order to ensure the normal operation of the equipment, we perform comprehensive cleaning and oil maintenance before disassembly. To ensure that the lubrication of each machine is in place to prepare for relocation. The main part of the inspection is usually. The main powder is called the discharge door. The shaft end is lubricated during operation and the host is removed.
Ambient temperature is low, and the hydration reaction of cement is slow, which affects the growth of the coagulation mixer. Tests have shown that mixer performance is usually affected. When the temperature is below a certain range, the free water will start to freeze. When the temperature is low enough, the free water freezes almost completely into ice. As a result, the hydration and hardening of the cement is completely stopped.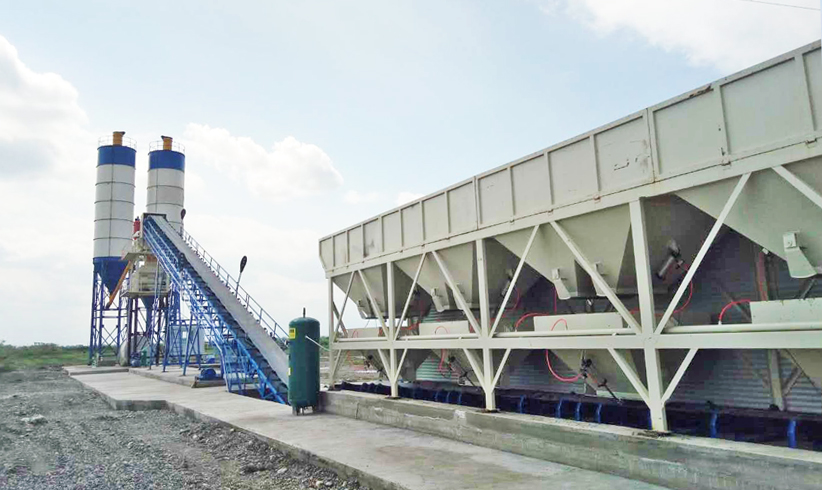 If you are interested in our products, please contact us. Our contact information is as follows.
Tel: 0086-371-86238892 | +86 15617732826
Email:[email protected]
Add:Zhengzhou High-tech Industrial Development Zone, Henan Province, P.R.China