Brief Introduction of Concrete batching machine
Concrete batching machine, also known as batching machine, sand stone automatic batching machine, is a kind of automatic batching equipment used at the front of the mixer. It is used in automatic equipment for quantitative distribution of various materials, such as sand and gravel. It is mainly used in the concrete construction industry. To replace the artificial platform scale or volume measurement and other methods.
The concrete batching machine has the characteristics of high measurement accuracy, high distribution efficiency, high degree of automation and so on. It is one of the main parts of the complete set of equipment for full-automatic concrete mixing station. With continuous improvement, a multi-series, multi-variety and multi-purpose independent product system has been formed.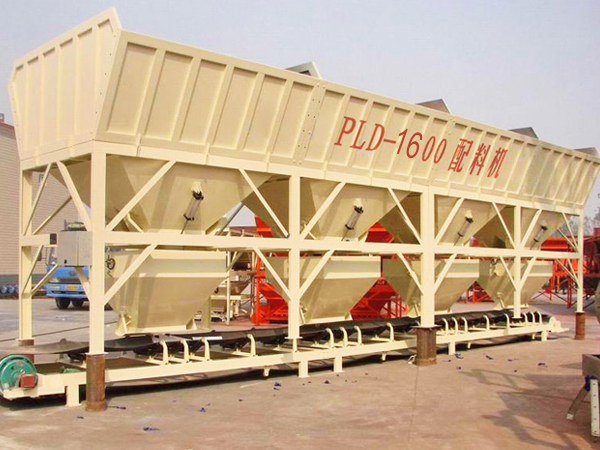 Characteristics of concrete batching machine
Automatic batching equipment.
The machine adopts detachable structure which makes it easy to be fed.
It can batch several kinds of materials automatically according to the mixture ratio set by users.
Electric weighing with a sensor has advantages of accurate weighing and precise batching. And with strong microcomputer control system users can operate it just with a key.
A cover at the top of belt machine can prevent spilling effectively.
Easy to clean maintain and service.
This series product has many styles and can make up different types of concrete mixer plant with the JS series concrete mixer as your need. And it is convenient for moving and installation. Meanwhile the price of the batching machine is just 1/2 to 1/3 of the batching plant of same standard.
How to operate batching machine
After the whole machine installation and empty running test are completed, the storage hoppers can be separately fed, and the discharge gates of the cement silo and the screw conveyor inlet are opened for debugging. Start the operation as required by the batch controller manual. Enter the set values of sand, stone and cement according to the requirements of the "Ingredient Control Instrument Manual". If one of the materials is not used, the set value must be zero.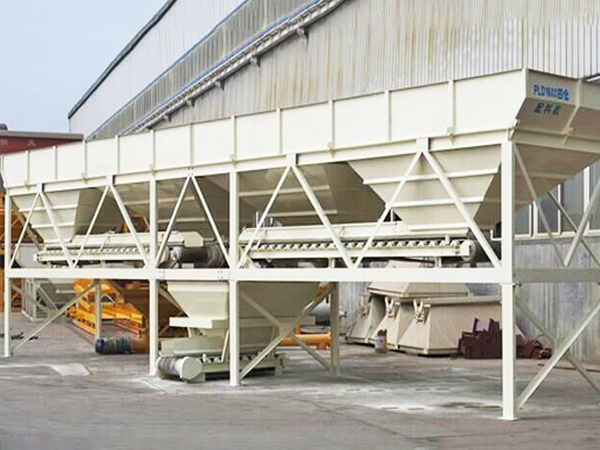 If you want to know more about the concrete batching machine , you can contact us。 Our contact information is as follows.
Tel: 0086-371-86238892 | +86 15617732826
Email:[email protected]