Commissioning of mixing plant
The installation of the mixing plant is carried out by personnel. To ensure correct installation, the commissioning process is usually mentioned after installation. And sometimes the following problems are found during the installation process and corrected in time is an important guarantee for installation manufacturers and users. Therefore, both parties should pay attention to this link. So, how to debug is correct?
 
The technical staff told us that the commissioning of this mixing plant is mainly divided into four parts. The first is to debug the control system. Mainly observe whether the system is running abnormally and whether the motor is turned correctly. The second is to debug the air pump, mainly to check whether the air pump is flexible. The third is to adjust the sensitivity of the computer and the debugger; debug the operation of the mixer. Including whether the operation is flexible and whether there are any abnormalities in the belt. Such as shaking, slipping and deviation.
 
In short, the installation of the mixing plant is also a project. It is only a link compared with the entire construction project. But this link is a basic line. It plays a decisive role in the quality, schedule and stability of the project. After installation, the responsible manufacturer or personnel shall not be negligent. You think your level is very good and the idea of ​​using it without debugging is very wrong. For users, users have the right to request the installation program to debug the device. After installation, the manufacturer is required to carry out strict commissioning.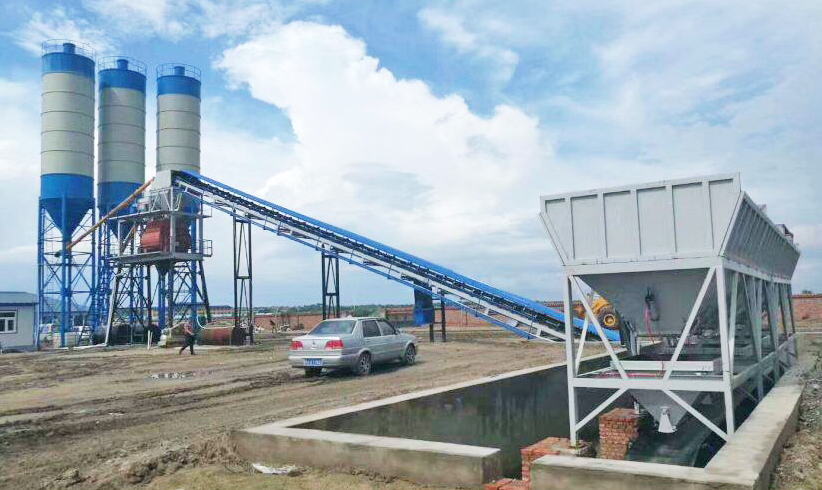 If you are interested in our products, please contact us. Our contact information is as follows.
Tel: 0086-371-86238892 | +86 15617732826
Email:[email protected]
Add:Zhengzhou High-tech Industrial Development Zone, Henan Province, P.R.China