Concrete mixing plant for maintenance
The water supply system of the concrete mixing plant should always be kept clean to avoid blockages. Suction valves should be regularly checked and cleaned. The wiring of each motor and electrical component must not be loose. And the contactor of the AC contactor should be checked. The dust in the distribution box of the concrete mixing plant should be cleaned up. The limit switch must not enter the water. Check the equipment frequently, and you can find the malfunction of the equipment at any time.
First, the gas control system can realize convenient input and convenient operation. And can accurately adjust and modify the set value of each material. The electrical control system must have perfect self-locking and interlocking functions. To ensure that the system runs accurately and reliably. Common fault electrical control systems must have fault detection and alarm functions.
Secondly, the air control system output is zero during the batching process of the concrete mixing station, thus effectively controlling the function of metering accuracy, and equipped with a light alarm device. Some users do not even know part of the air control system, which is not important. In fact, the air control system is to automate the entire set of equipment. Concrete mixing plant equipment without an air control system cannot operate normally, and its importance is very high.
        
In fact, the mixing system, aggregate system, conveying system, gas control system and control system of the entire concrete mixing plant are important and indispensable.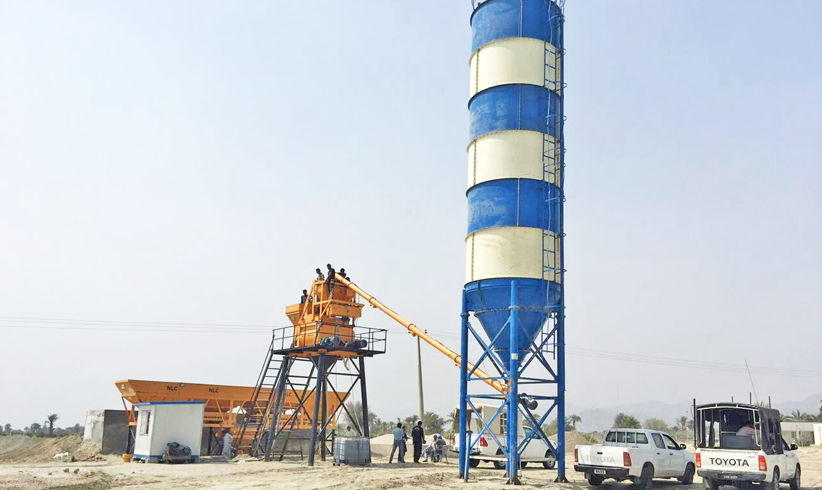 If you are interested in our products, please contact us. Our contact information is as follows.
Tel: 0086-371-86238892 | +86 15617732826
Email:[email protected]
Add:Zhengzhou High-tech Industrial Development Zone, Henan Province, P.R.China