Concrete batching plant installation precautions
The concrete batching plant's manufacturing site and the use site must have long-distance transportation. Therefore, before installation, it is necessary to re-examine the whole to see if there are any loose screws, broken welds, and vents due to long-distance transportation. Dust problems, etc.
Installation should be carried out according to the steps. First install the mixer main unit. Then the console. Then the batcher, conveyor belt, etc. The cement silo can be installed at the end. This will make the main part and the secondary part of the machine fit together. Will not cause omissions or mistakes.
Finally install the cable part. This part is the most careful. Because the fire line is connected to the wrong one, it will cause an accident. Also ensure that all parts of the machine should be kept dry during installation. And each tank tube is well protected. The ground wire is also the top priority of the work.
After the installation is complete, do not rush to test the machine. Check it again carefully. The test machine should also be small, and some parts should be tried before. Then test the entire line group.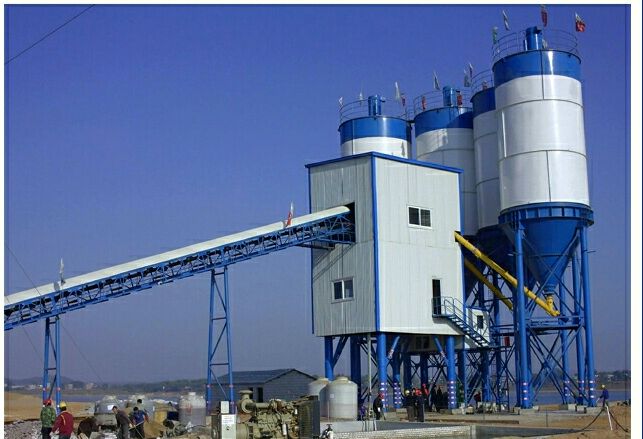 If you are interested in our products, please contact us. Our contact information is as follows.
Tel: 0086-371-86238892 | +86 15617732826
Email:[email protected]
Add:Zhengzhou High-tech Industrial Development Zone, Henan Province, P.R.China