Concrete mixer operating procedures
First, the concrete mixer is mainly composed of mixing drums. Feeding and unloading mechanism. Water supply system, prime mover, transmission mechanism, frame and support device.
Second, the mixer operating procedures.
Perform a comprehensive inspection of the mixer before the mixer is operated. Is the power and power switch normal?
Place the pull cylinder under the mixer and install the stirring paddle. And set the position of the pull cylinder so that it can successfully complete the process.
Press the power switch to make the mixer run normally.
Feeding according to the recipe process. Sometimes you need to start the feed and start the power. Sometimes it is necessary to start the power first and then feed.
During the operation and agitation process, there are few feeds, sometimes not enough material or difficult to stir. Stirring must be carried out after a power outage. And fix the position of the pull cylinder, and then start the power to make the mixer run normally.
If you need to bet on other raw materials during operation, you must stop first (except when you need to feed).
There must be more than two people to put in and start the machine. If the mixer is working, there must be someone to take care of the machine.
After the product is stirred or made, first turn off the power and remove the paddle. Pull the cylinder down from the machine, clean the paddle, and check again, whether the equipment is intact. Whether the power supply is really cut off, do a good job of cleaning.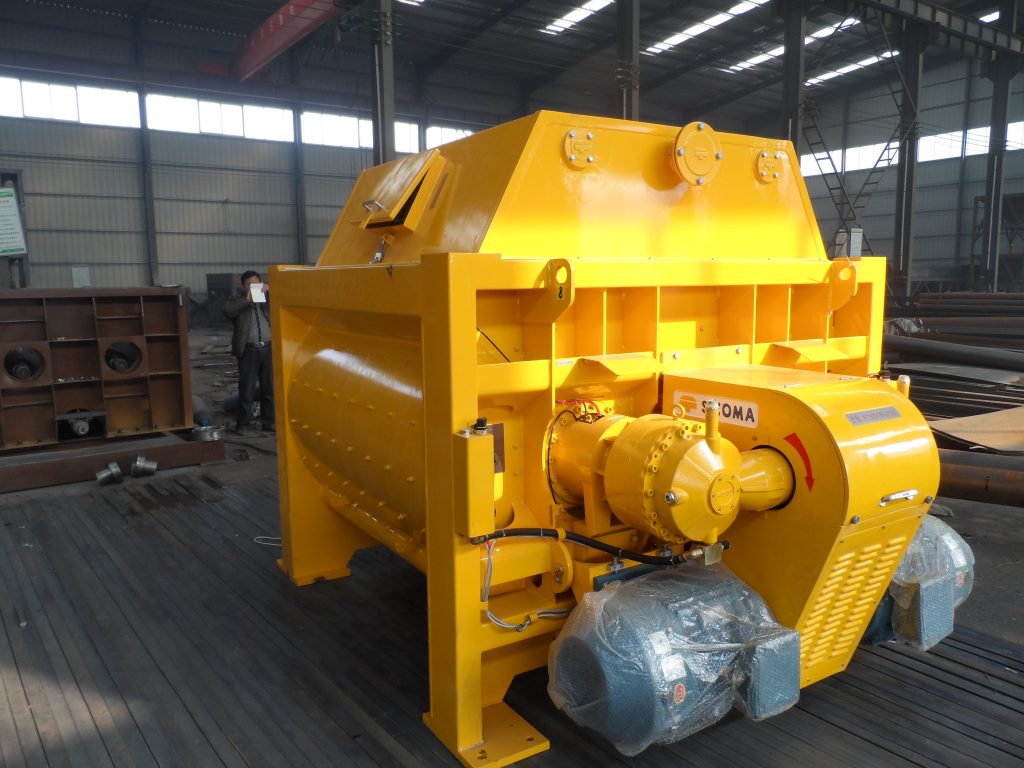 If you are interested in our products, please contact us. Our contact information is as follows.
Tel: 0086-371-86238892 | +86 15617732826
Email:[email protected]
Add:Zhengzhou High-tech Industrial Development Zone, Henan Province, P.R.China