Concrete mixing plant installation precautions
What should be paid attention to when the concrete mixing plant is used for basic installation?
Make a more flexible arrangement according to the construction site.
Before the concrete mixing plant is installed, the site should be level and intact. And compaction, while pressing the large sample position. Prepare the support base for each component in advance. Concrete piers for mixed material storage and powder supply systems. The secondary grouting holes of the anchor bolts should be reserved.
The installation foundation of the equipment should be selected in the open area.
The open area shortens the loading cycle of the loader. At the same time, it can also ensure that the finished material transportation vehicles turn around conveniently and do not interfere with each other.
Guarantee the flatness and size requirements.
So that the equipment is installed firmly and the connection is reasonable. Because the quality of the foundation will affect the normal operation and quality of the equipment.
The feeding side of the batching unit should be equipped with a loading pier.
A patrol channel with free access should be kept between the batching units. For equipment and on-the-go inspection, repair and maintenance. At the same time, a protective fence should be placed between the loading pier and the batching unit. To avoid the accumulation of materials that are spilled when the loader is loaded. It adversely affects the normal operation of the concrete belt mixer belt conveyor.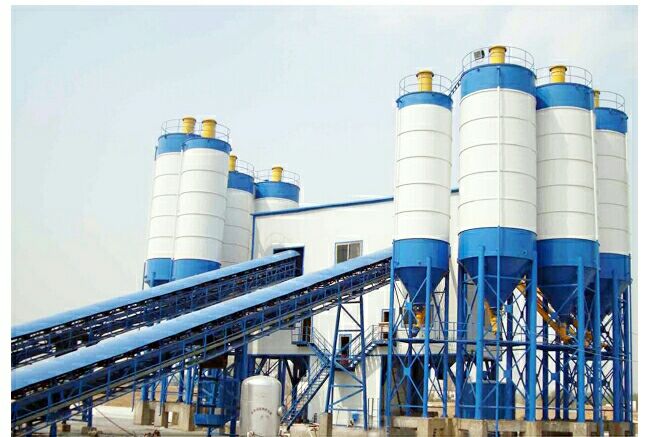 If you are interested in our products, please contact us. Our contact information is as follows.
Tel: 0086-371-86238892 | +86 15617732826
Email:[email protected]
Add:Zhengzhou High-tech Industrial Development Zone, Henan Province, P.R.China