Concrete mixing plant controls the use of water
Concrete mixing plant manufacturers are in the process of producing commercial concrete. All aspects must be scientifically budgeted. Reasonable budget is the key to multi-profit, use scientific methods to reduce the cost of use.While earning more profits, it can also improve competitiveness, which is the guarantee for the continuous development of mixing plant manufacturers. So how to achieve a scientific budget and reduce costs without changing quality? Let's start with water conservation today.
 
In the concrete production industry, water is an integral part of concrete production. As an investment enterprise of the mixing plant, it is also very important to control the use of water. This is also an aspect of production cost control.
 
 The amount of production water used in the mixing plant is not actually the main water link. A lot of water is used to wash the mixer and cement tanker every day. Because concrete is very difficult to handle after setting. Therefore, the cleaning process is a very costly project during production pauses.
  
In fact, washing the transport truck with clean water is also a big waste. Assume that a transport vehicle is flushed with 1-2T water and rinsed 2-3 times a day. Take, for example, a medium-sized mixing station that uses 20 vehicles per day. Use 40-120T of clear water a day. From this perspective, the reuse of scrubbing water is very conducive to environmental protection and water conservation.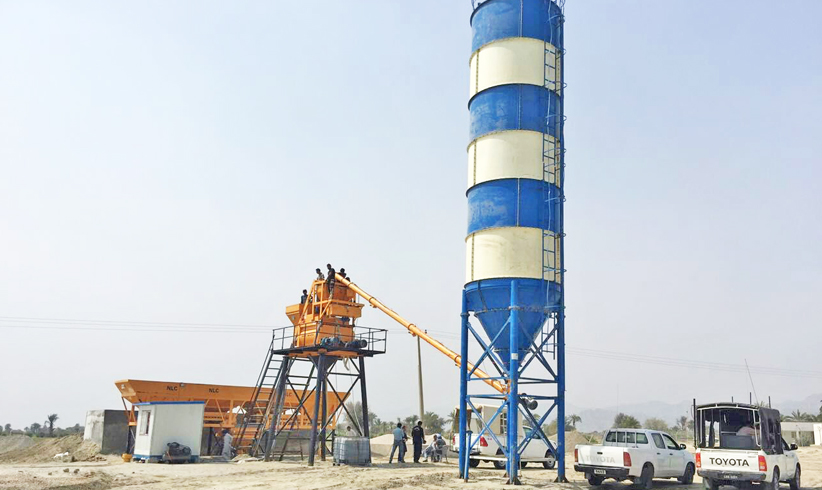 If you are interested in our products, please contact us. Our contact information is as follows.
Tel: 0086-371-86238892 | +86 15617732826
Email:[email protected]
Add:Zhengzhou High-tech Industrial Development Zone, Henan Province, P.R.China