Concrete mixing plant management system
First, the material department management.

Raw materials are directly related to the quality of concrete. Especially now, natural resources are scarce. The influx of a variety of materials and emerging materials. It is also necessary to strictly control the entry price and quality of raw materials. So you have to start from the source.
Raw materials are best for bidding. Or choose at least two of the same raw material manufacturers. Analyze quality qualified quotations and select the best ones. After screening, they left the same price for supply. If there is a significant change in quality, you can stop the purchase at any time.
Establish a sound raw material procurement plan and evaluation and approval system. Make plans in place and supply in time. The assessment is accurate and the approval is complete. In particular, the purchase of special materials for special projects must be counted.
Second, the management of the technical department.

The laboratory is responsible for many aspects of the cost control of the raw materials entering the mixing station. It is the core of the company. Therefore, the most rational cost should be achieved under the premise of ensuring quality. Achieve savings.
The blending ratio is high and the C30 concrete has reached C37. This has led to increased production costs and serious waste. Therefore, it is necessary to rationally optimize and develop new ideas to achieve savings.
Reasonably recruit skilled and experienced chief engineers, directors, quality inspection and test personnel. Avoid mishandling improper handling and waste. Can save materials. And in the industry to establish a good corporate image reputation, increase business volume.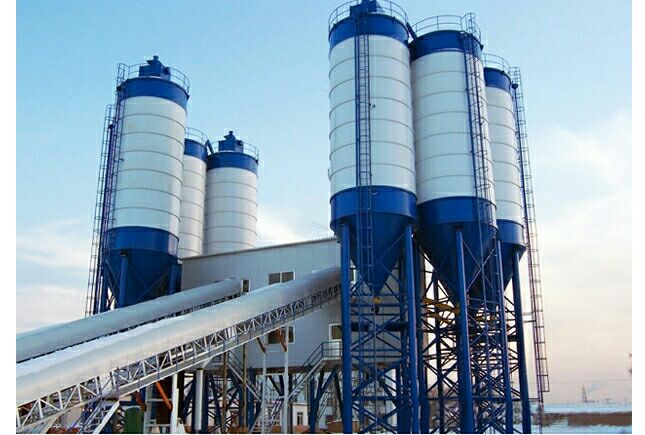 If you are interested in our products, please contact us. Our contact information is as follows.
Tel: 0086-371-86238892 | +86 15617732826
Email:[email protected]
Add:Zhengzhou High-tech Industrial Development Zone, Henan Province, P.R.China