Leakage of JS mixer
Regarding the leakage of the JS mixer, this problem may not only occur when the mechanical seal fails. And if the water seal of the JS mixer fails, a water leakage failure may also occur.
 
When you find that the water seal of the JS mixer fails, please replace the water seal in time. The specific steps can refer to the following steps.
 1. Remove the JS mixer from the engine.
 
  2. Unscrew the nut at the front of the stirring shaft, remove the stirrer cover, and then press the impeller and water seal.
 
  3. Check the water seal. If the water seal is bakelite, the wear is not too severe. You can put the emery cloth on the glass or dry board, the water seal is smooth or turned over.
 
  4. Install water seal and lock ring.
 
  5. Replace the pulley and mixer cover, and then tighten the fixing nut.
 
  6. After installing the JS mixer, rotate the pulley by hand. The shaft of the JS mixer should be free of blockages. The impeller and mixer housing should be free of impact sound.
 
  7. Put the JS mixer back into the engine and fix the hose.
 
  8. Check the working status of the JS mixer: after installation, add cooling water and start the engine. After 5 minutes of operation, the JS mixer should be silent and leaking.
After installation and debugging, if there is no problem, please check whether the JS mixer is still leaking. If it stops, the fault is resolved. If it continues to flow out, then we need to detect other failures.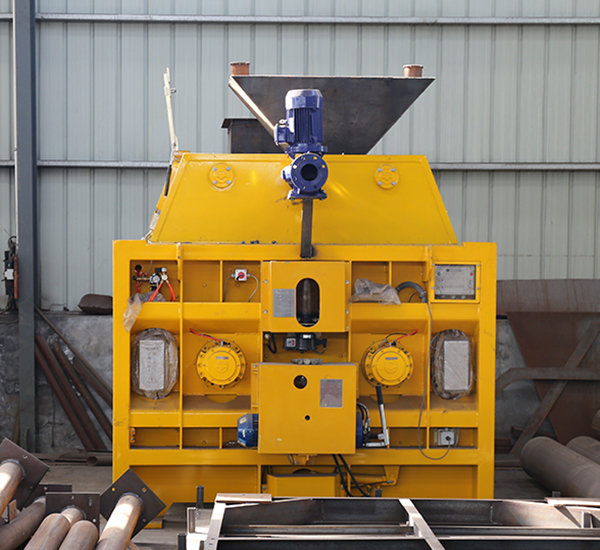 If you are interested in our products, please contact us. Our contact information is as follows.
Tel: 0086-371-86238892 | +86 15617732826
Email:[email protected]
Add:Zhengzhou High-tech Industrial Development Zone, Henan Province, P.R.China