Concrete mixing plant operation rules
With the rapid development of the construction industry now, concrete mixing plants are more and more widely used in the market. It is a good helper for construction workers, and in order to better use the concrete mixing plant. Be careful when operating. Avoid problems caused by small details. Unusable, not worth the loss. Today I will take you through the details of the operation of the concrete mixing plant.
Check the concrete mixing plant before use: press the switch before power supply, then close the knife gate to check whether the operation is sensitive.
 
Don't feed too much at one time, feed according to the proportion, pay attention to the water-cement ratio. Stir evenly, the time of one stirring should not be less than one minute. Normally mixed concrete should be very thick.
 
The fixed special person starts the machine, and the driver should be familiar with the effect principle of each operating system. Find shortcomings and immediately shut down to check.
 
The electrical parts should be maintained, and the cables should be well maintained to prevent damage.
 
The concrete mixer should be leveled, and no person should stand under the mixer funnel. To prevent the funnel from falling and flowing water to hurt people.
 
When the track is temporarily suspended, be on time (every 20 minutes). Start the mixer to prevent the concrete from coagulating or pouring out the concrete in the drum, and wash the drum with water.
 
After the concrete irrigation is stopped, the drum and the mortar outside the machine should be washed away and cleaned in time.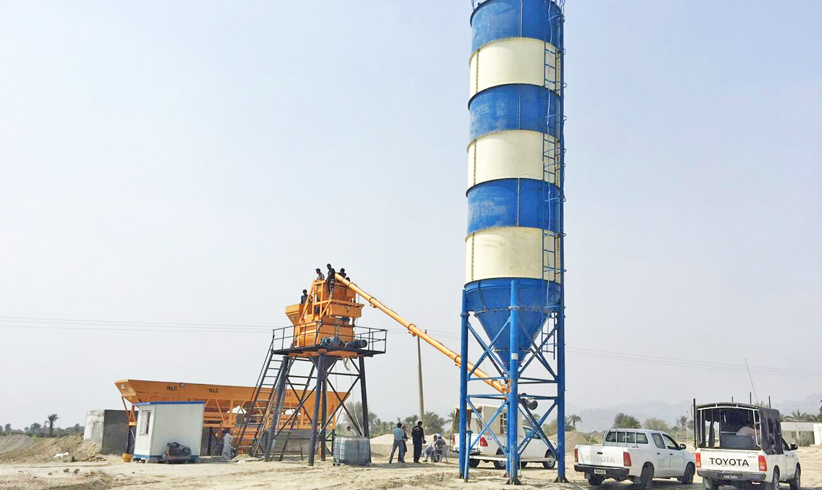 If you are interested in our products, please contact us. Our contact information is as follows.
Tel: 0086-371-86238892 | +86 15617732826
Email:[email protected]
Add:Zhengzhou High-tech Industrial Development Zone, Henan Province, P.R.China