Conveying equipment of cement concrete mixing plant
Cement concrete mixing plant is a production equipment that aggregates various materials together and mixes them into concrete. It is indispensable to transfer the materials to the mixer. Different conveying equipment is required when conveying different materials. It can be divided into aggregate conveying equipment, powder conveying equipment, and liquid conveying equipment. This article gives a detailed introduction to the three devices.
Aggregate conveying equipment
At present, the aggregate conveying of cement concrete mixing plant has two methods: hopper lifting conveying and belt conveying. Lifting hoppers are generally only used in small cement concrete mixing plant. But high maintenance costs and poor reliability. At present, it is rarely used in large cement mixing plant. The belt conveyor has high production efficiency. Reliable performance, easy to seal and not easily affected by weather.
Powder conveying equipment
The available powders for concrete are mainly cement, fly ash and mineral powder. The powder conveying method commonly used in cement concrete mixing plant is screw conveyor. Large-scale mixing buildings abroad use pneumatic conveying and scraper conveying, and there are few domestic ones. The advantages of using spiral conveying are simple structure.
Liquid conveying equipment
The liquid conveying part refers to water and liquid admixtures, which are conveyed by a water pump. When the control system sends a signal, the pump starts to work. The quick and slow water distribution solenoid valve opens and starts to add water to the scale. When the water level reaches the set value, the control system sends a signal. The quick-match solenoid valve is closed, and the water pump and slow-match solenoid valve continue to work.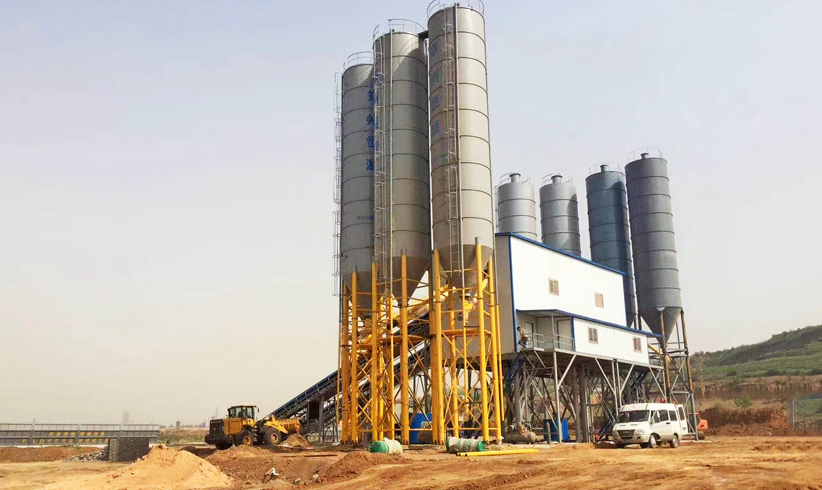 If you are interested in our products, please contact us. Our contact information is as follows.
Tel: 0086-371-86238892 | +86 15617732826
Email:[email protected]
Add:Zhengzhou High-tech Industrial Development Zone, Henan Province, P.R.China