Details that need attention in concrete mixer construction
Details that need attention in concrete mixer construction
Operators must be certified to work. It is forbidden to hand over the concrete machinery to unlicensed personnel for operation. When working, they should concentrate on the correct operation and do not leave their posts without authorization.
 Check the mixer's fixation, clutch, brake, pulley, steel wire rope, transmission, upper hopper limit, electrical wiring, protective zero or grounding wire, etc. before operation. Any abnormality must be eliminated.
When multi-shift operations are implemented, the shift system should be implemented. The shifter should fill in the shift record carefully, and the successor can only start work after checking and signing the hoist.
The machinery must be used reasonably according to the specified technical performance.
After the upper hopper is raised, people are strictly prohibited from entering below the hopper. When cleaning the bottom of the hopper, a safety chain must be hung up. When someone in the mixing tank enters cleaning and maintenance operations, pull down the isolating switch in the switch box and lock the switch box,So as not to hurt people by misoperation.
 After the operation is completed, the machinery should be cleaned up, the power supply should be cut off, and the switch box should be locked.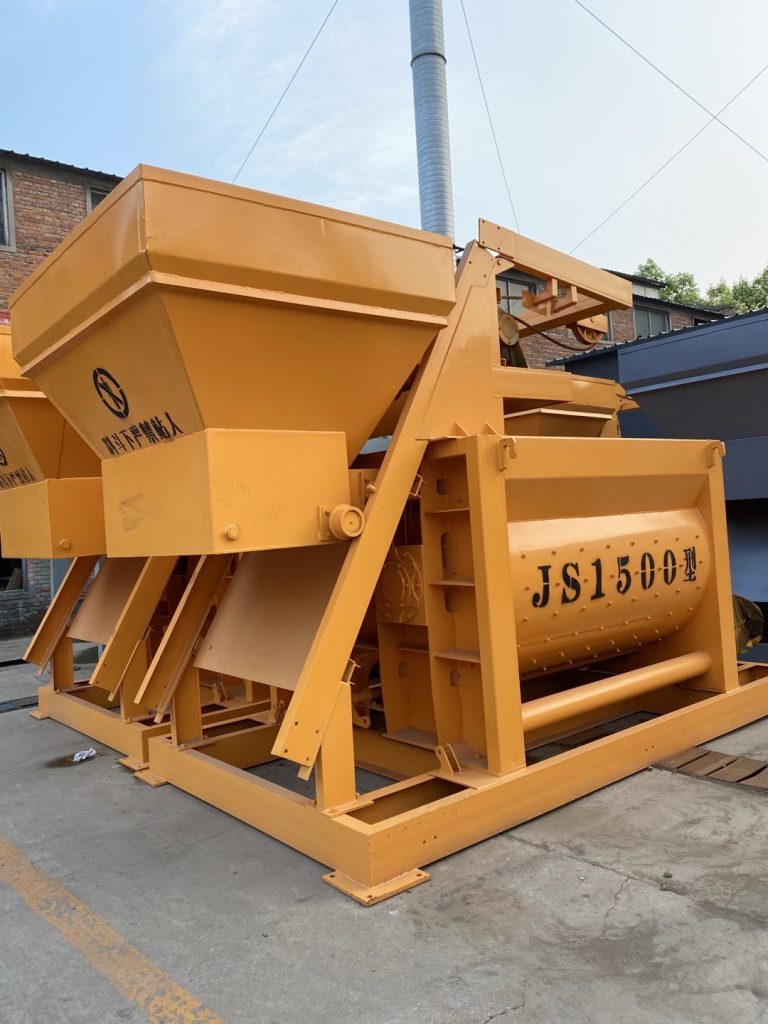 If you are interested in our products, please contact us. Our contact information is as follows.
Tel: 0086-371-86238892 | +86 15617732826
Email:[email protected]
Add:Zhengzhou High-tech Industrial Development Zone, Henan Province, P.R.China