Determination of the location of the concrete mixing plant
Concrete mixing plants are often used in large-scale projects with large concrete construction, long construction period and concentrated construction sites. The site should be leveled and compacted before the station is built. At the same time, according to the large position of the release, the supporting foundation of each component is prepared in advance. But also pay attention to the following issues:
Equipment installation should be wide and shorten the cycle.
At the same time, it can also ensure the convenience of the finished material transportation vehicles. And do not interfere with each other.
Guarantee the flatness and size requirements.
Make the equipment securely installed and connected properly. Because the quality of the foundation will affect the quality of equipment use.
Site area determines the configuration
The loading side of the batching unit is determined according to the size of the site, the original material and the configuration of the loader.
Set the loading pier.
A patrol channel with free access should be kept between the unit and the batching unit. For equipment and on-the-go inspection, repair and maintenance.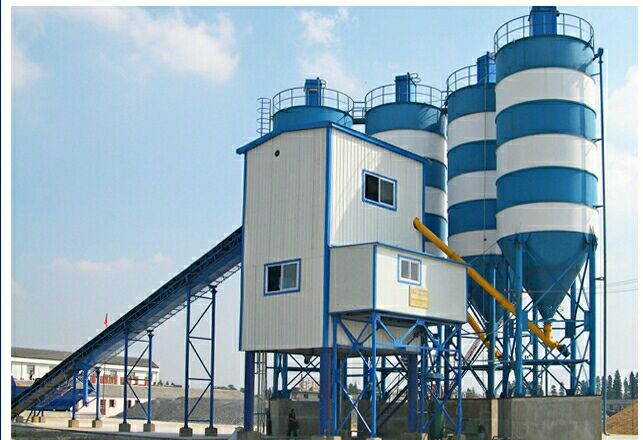 If you are interested in our products, please contact us. Our contact information is as follows.
Tel: 0086-371-86238892 | +86 15617732826
Email:[email protected]
Add:Zhengzhou High-tech Industrial Development Zone, Henan Province, P.R.China