How can the concrete mixing plant dispatcher do the best?
The task of production scheduling is to arrange the production of concrete according to the production task list. Ensure that production tasks are completed safely, on time, and quality. And complete other related responsibilities.
1. Production dispatchers must arrive on time. Must be prepared before each opening of the concrete
2.Supervise and inspect the situation of tankers, pump trucks, and operation room personnel.
3. Understand the reserve of major materials according to the combined ratio and construction plan. Mainly the variety and quantity of cement storage and admixtures.
4. Understand the situation of the auxiliary staff and the construction preparation of the site. And check the number, construction location and quantity of the concrete provided. After the above work is ready, the concrete can be opened for production.
According to the above responsibilities and work procedures, it is best to do it.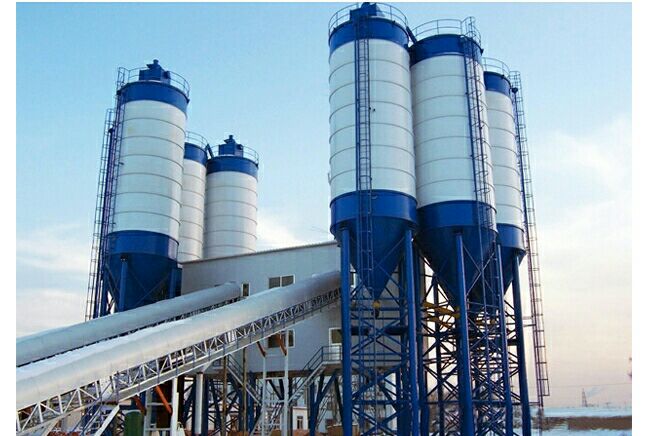 If you are interested in our products, please contact us. Our contact information is as follows.
Tel: 0086-371-86238892 | +86 15617732826
Email:[email protected]
Add:Zhengzhou High-tech Industrial Development Zone, Henan Province, P.R.China