How mixing plants strengthen power management
To prevent unnecessary accidents during high summer temperatures. Take the power supply problem of the concrete mixing plant seriously. Therefore, it is imperative to strengthen the power management of concrete mixing plants. So, how to strengthen power management?
The industry is specialized, looking for professional electrician installation
 
  When installing the concrete mixing plant, the electric wires should be erected. Installation and maintenance of electrical equipment should be performed by qualified electricians in accordance with power supply design specifications. Procedures and sound installation proceed. When using electric heaters and various electrical equipment, a special person is responsible for their use and management. Turn off the power when you leave.
 
Strengthen the training and management of safety knowledge
 
  The installation of temporary power lines should be set according to the specifications of the fixed power supply. The power cord should be inside a concealed unit. The power cord should be erected in a safe place. Avoid contact, crushing or hanging. The use of electric stoves and various electric heating appliances for heat preservation and cooking is prohibited.
 
Do irregular inspections
 
  Be sure to check the electrical wiring and electrical equipment of the concrete mixing plant. If any short circuit, fire, high temperature or poor insulation is found, repair or replace it immediately. Do not use unqualified safety devices. Copper, iron or aluminum wires are not allowed to replace fuses. The power cord of electrical equipment must not exceed a safe load.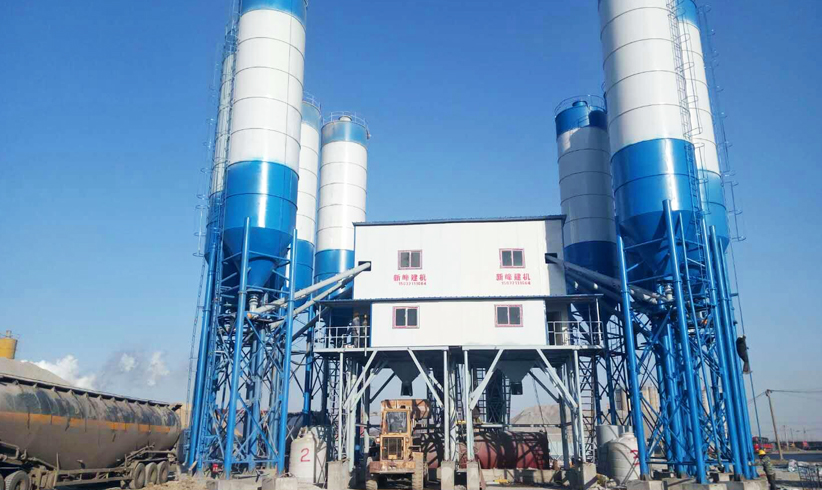 If you are interested in our products, please contact us. Our contact information is as follows.
Tel: 0086-371-86238892 | +86 15617732826
Email:[email protected]
Add:Zhengzhou High-tech Industrial Development Zone, Henan Province, P.R.China