How to improve the production efficiency of stabilized soil batching plant
1. Improve mixing quality
The quality of mixing not only determines the mixing efficiency, but also relates to the engineering quality. Then how to improve mixing quality?
1.1 Ensure the most suitable moisture of construction. As the moisture of black ash and lime is determined by many uncertain factors, especially lime, its own quality, whether or not to screen can affect the use efficiency of white ash.Therefore, before using, to ensure the most suitable moisture of lime, to grasp the right time to stack.
1.2 Use an excavator to tip over to balance the moisture of the raw materials. After opening, if it is too wet, it can be turned over several times with the excavator until the appropriate moisture is reached, which not only ensures the construction efficiency, but also ensures the quantity of ash.
2. Location is important
The location of the stabilized soil batching plant is also important, especially whether the transportation in the area is unblocked and related to production efficiency.
In the production, not only the loading efficiency of the loader should be considered, but also the transportation vehicles should not stop , and the feeding vehicles should not affect the construction site. In addition, the loader should feed the material on the silo screen when the material is finished, which is convenient for the picking staff to work; but it cannot be loaded too late, otherwise it will be cut off.
Therefore, the improvement of the efficiency of stabilized soil batching plant is influenced by many factors, which need the close cooperation between human factors, external factors and internal factors.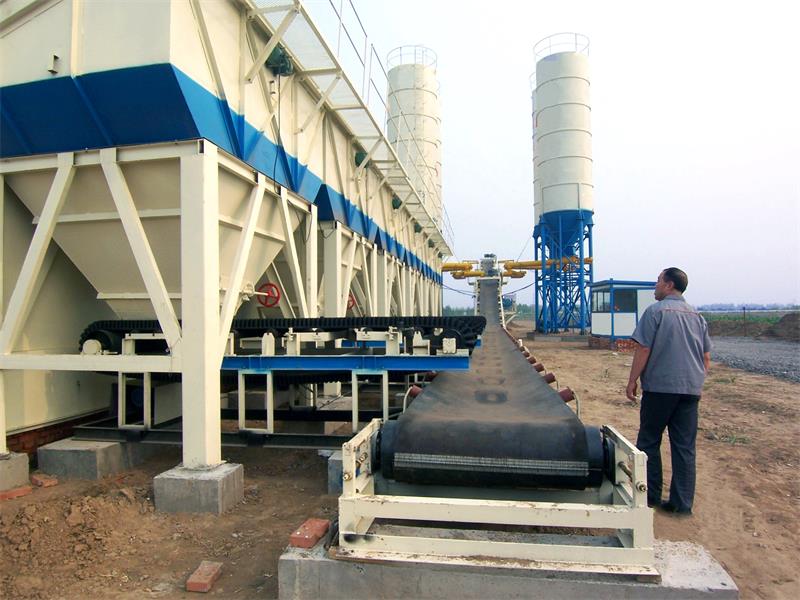 If you are interested in our products, please contact us. Our contact information is as follows.
Tel: 0086-371-86238892 | +86 15617732826
Email:[email protected]
Add:Zhengzhou High-tech Industrial Development Zone, Henan Province, P.R.China