Sequence for the disassembly of concrete batching plant
The commercial concrete batching plant is a base for selling concrete. There are many large concrete batching plant, and there are few demolition. The function of the engineering concrete batching plant is mainly self-sufficient. Therefore, after the completion of one project, another project will be relocated. For the concrete batching plant, the dismantling of various mechanical equipment is also one of the indispensable tasks. How to dismantle it, we will analyze it in detail.
Firstly, all power and control power needs to be turned off before demolition of the concrete mixing plant.
Secondly, after the power is turned off, the materials remaining in the mixer, batching machine, screw conveyor and cement silo should be cleaned.
Then, after cleaning, the various pipeline equipments are arranged, and the power supply, control power supply and all control wires are removed.
Finally, after all the work is completed, check and clean the construction site, the tools used for demolition and all the safety tools must be inspected thoroughly to see if there is any forgotten place.
The construction and demolition of concrete mixing plant are relatively dangerous, so it must be carried out under the guidance of professionals, so as to ensure that the equipment is intact and does not affect the start of the next project.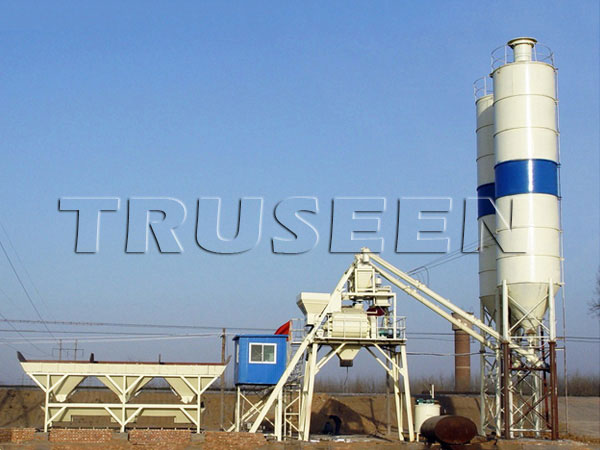 TRUSEEN has patient service team, solve all your questions perfectly!If you are interested in our products, please contact us.
Our contact information is as follows.
Tel: 0086-371-86238892 | +86 15617732826
Email:[email protected]
Add:Zhengzhou High-tech Industrial Development Zone, Henan Province, P.R.China