How to install concrete mixing plant
The equipment problem of the concrete mixing plant is the top priority of the whole project. It can directly affect the quality of concrete application and the mechanical function to be reached. It can be seen that the good equipment of the concrete mixing plant is crucial to the quality of the concrete and other issues. How can the performance be exerted in the concrete mixing plant equipment?
Concrete mixing plant equipment is a complex of a series of raw materials mixed together in a certain proportion. For the quality of concrete. Its unit water consumption, water-cement ratio and sand rate constitute the three fundamental influencing factors in the collaboration ratio. They are very closely related to the various functions of the concrete.
Concrete mixing plant equipment has another quality problem. It appears as a part of concrete with less mortar, crispy and more stones. And the local surface showed lack of pulp, pits and many small pits. Forms a rough surface without exposing the reinforcement. According to some investigations, there are mainly reasons for these phenomena. (1) The unevenness or insufficient time of the concrete during the mixing process makes the workability of the concrete poor. (2) The cooperation ratio between concrete raw materials is not appropriate, which makes the ratio of sand and stone uneven. (3) When the material is cut for more than two meters, there is no stringing in time or even stringing. Separation between the mortar and stones is then allowed.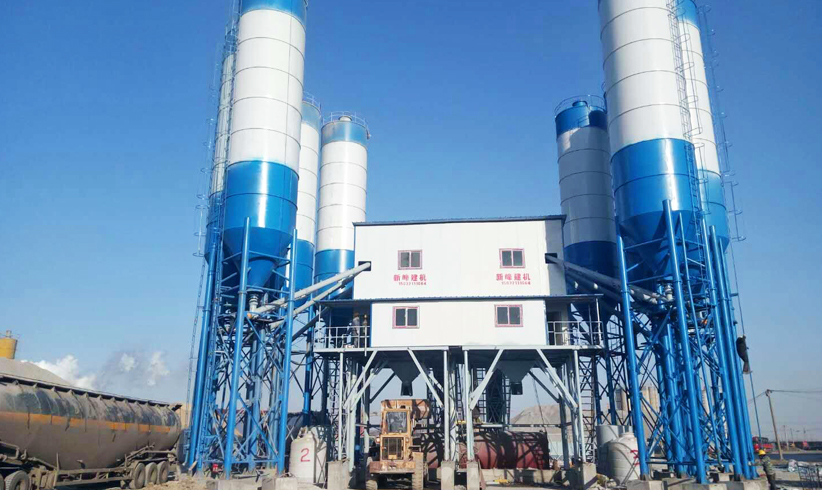 If you are interested in our products, please contact us. Our contact information is as follows.
Tel: 0086-371-86238892 | +86 15617732826
Email:[email protected]
Add:Zhengzhou High-tech Industrial Development Zone, Henan Province, P.R.China