The choice of concrete mixers
 Concrete mixers are divided into batch mixers and continuous mixers, which are commonly used equipment for mixing gravel aggregate and cement. The mixing effect is good and they are widely used in the construction field and industrial production. So, what constitutes the core part of the concrete mixer? How to choose the right blender?
The design of the cylinder part of the conveyor and the mixing drum are both the core parts of the concrete mixer, and play an important role in the application of the concrete mixer.
 1. According to the engineering quantity and construction period requirements, choose the concrete construction project with large quantity and long construction period. Medium or large fixed concrete mixer or mixing station should be used. If the amount of concrete works is small and the construction period is short, it is appropriate to use small and medium-sized mobile mixers.
 
2. When the mixed concrete is plastic or semi-plastic according to the type of concrete designed. It is better to choose a free-fall mixer. If the mixed concrete is high-strength, dry-hard or light-weight concrete, a forced mixer should be used.
 
3. Choose according to the composition characteristics and consistency of concrete. For example, when the consistency of the mixed concrete is small and the aggregate particle size is large. It is advisable to choose a self-standing mixer with a larger capacity.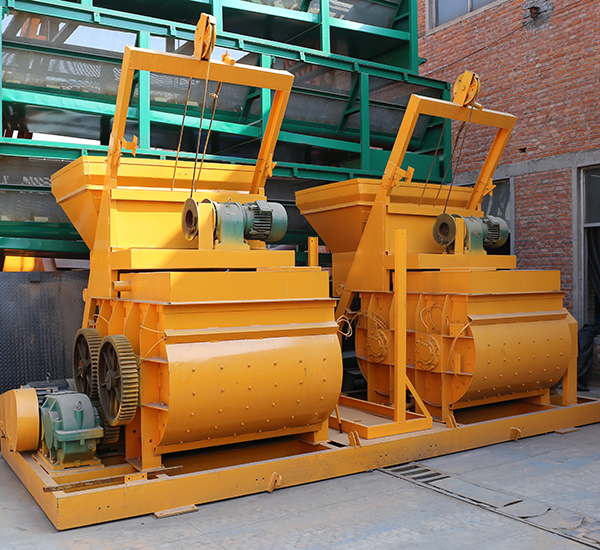 If you are interested in our products, please contact us. Our contact information is as follows.
Tel: 0086-371-86238892 | +86 15617732826
Email:[email protected]
Add:Zhengzhou High-tech Industrial Development Zone, Henan Province, P.R.China