Precautions for concrete mixer construction
Building construction is inseparable from the concrete mixer, and the operation of the equipment must strictly abide by the production discipline. The operator must be a professionally trained professional. Do maintenance work well. Let's take a look at what you need to pay attention to during construction of the concrete mixer.
It is necessary to abide by the discipline of safe production when entering the site, and it is necessary for the staff to conduct three levels of teaching before entering the construction site.
It is necessary for the operators to pass the training and work with a certificate, and it is forbidden for non-operators to use the mixer.
The operator should carefully check each part for abnormal appearance every time it starts working. Before starting the machine, check whether the brake and the protective equipment are active and reliable.
When lifting the hopper, it is forbidden to work or pass under the hopper. When feeding, it is forbidden to raise the head or hands between the hoppers or racks. When working, it is forbidden to reach into the mixing machine with hand or something, and discharge.
When working, the mechanical working conditions should be investigated. When there is abnormality or the bearing temperature is too high. Should be shut down to check, when maintenance is needed.
After the work is completed, the mixer should be completely sorted out, and the inside and outside of the barrel should be rinsed clean. It is necessary to cut off the power and lock the switch box before finishing.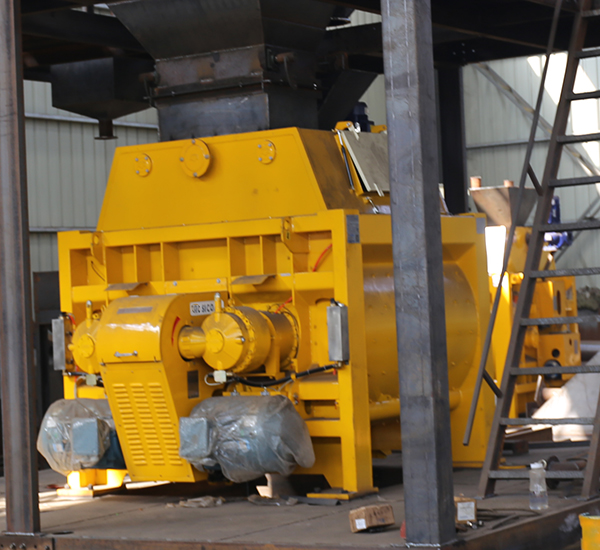 If you are interested in our products, please contact us. Our contact information is as follows.
Tel: 0086-371-86238892 | +86 15617732826
Email:[email protected]
Add:Zhengzhou High-tech Industrial Development Zone, Henan Province, P.R.China