Precautions when using cement silo
The cement silo is the storage equipment of the concrete mixing station. Its specific installation location is right next to the control building. Pay attention to the following things when installing:
1. During the installation process, care should be taken not to allow the body to tilt and the legs to deform.
2. It is necessary to do wind and lightning protection work to ensure the safety of the cement silo.
3. The bottom of the leg must be firmly welded to the base embedded parts.
4. The foundation must be strong and in line with architectural design codes.
5. It is strictly forbidden to strongly impact the legs and the body of the cement silo.
6. Regularly check and clean the cement attached to the bag of the dust collector.
7. In order to prevent the occurrence of cement warehouse explosion accidents, it is necessary to block the cloth bag. The pressure inside the bag storage bin exceeds the safety pressure of the warehouse top pressure safety valve. The pressure relief valve opens the pressure in the release chamber.
8. When the cement silo is working, it must be erected by a special crane. It is then placed on a pre-precast concrete foundation. Also check the verticality of the cement silo after it stands up. Then solder the bottom to the base embedded part firmly.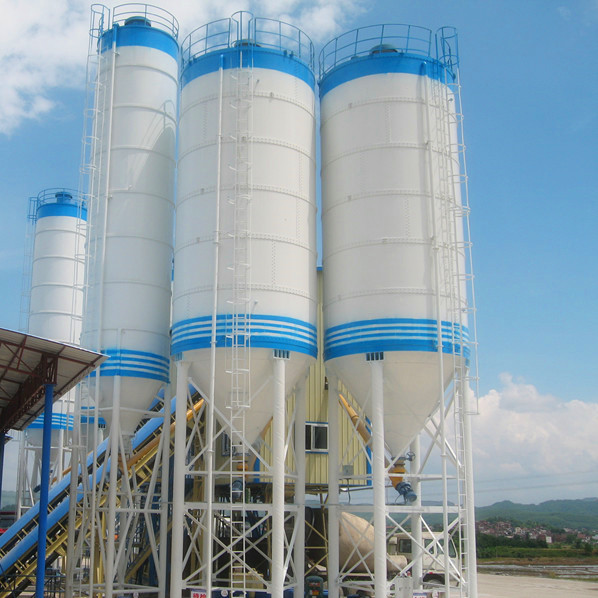 If you are interested in our products, please contact us. Our contact information is as follows.
Tel: 0086-371-86238892 | +86 15617732826
Email:[email protected]
Add:Zhengzhou High-tech Industrial Development Zone, Henan Province, P.R.China