Routine maintenance of concrete mixer accessories
What are the concrete mixer accessories need daily maintenance. For high-quality ladder-type concrete mixers. It is composed of multiple primary components. There are mixing host, sand and stone batching equipment, cement support warehouse, elevator, screw conveyor and so on. These devices can help the mixing chamber to store sand and gravel. Each part reflects its own characteristics. In order to ensure the smooth production, what parts need daily maintenance?
The air circuit is sealed and the drainage condition should be checked to see if the activity sensor is normal.
The head of the belt conveyor should be adjusted to the scraper, and the cleaner inside the belt should be adjusted.
For the aggregate transportation equipment, check the work of the belt and the condition of the interface. It is necessary to check the action of each discharge port cylinder and the status of the switch to ensure the smooth progress of production.
Check the working condition of the belt roller. To check the operation of the motor, ensure that the temperature rise is normal.
Regularly check the oil level of the drive roller. It is important to know that the oil level is a guarantee to ensure that the production can proceed normally.
The doubt about the discharge of water pipe valve, this is the basis of the work of hydraulic concrete mixer. Check the liquid level of the oil chamber of the pump, and add it in time if there is any improperness.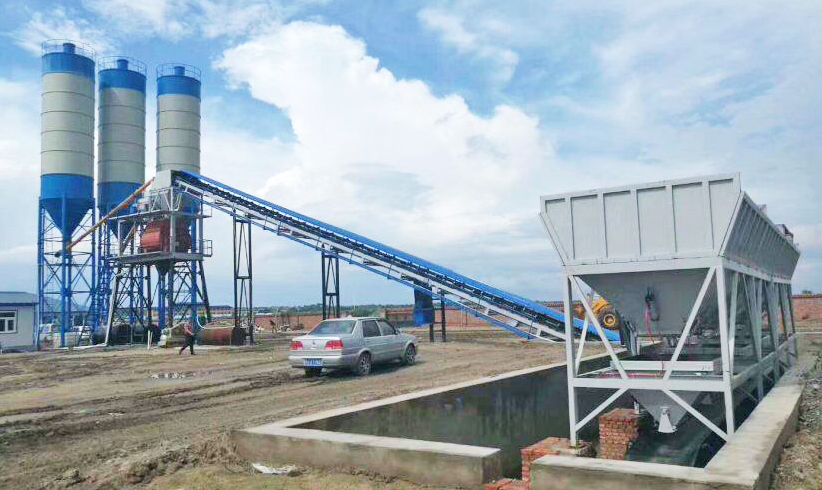 If you are interested in our products, please contact us. Our contact information is as follows.
Tel: 0086-371-86238892 | +86 15617732826
Email:[email protected]
Add:Zhengzhou High-tech Industrial Development Zone, Henan Province, P.R.China