Summary of batching control system of concrete mixing plant
The batching control system of the concrete mixing plant is an indispensable part of the production line. A good control system can bring a lot of convenience. The following is a summary of the advantages of the control system.
 1. Safe and reliable
 The design of the coagulation system fully considers the surrounding environment of stirring. Temperature, humidity, dust and other factors may cause a great influence on the control system in the actual working environment. Ensure the reliable operation of instruments and meters under actual operating conditions. It is an important indicator of the design of our ingredient control system. The data acquisition and processing control systems are separate. In addition, the material control system summarizes the design of our open system. Fully consider hardware and software to implement other auxiliary data protection functions. Such as hardware fault-tolerant labor mixing station supporting equipment and interactive division of labor.
2.intelligent
Large mixing stations limit the mixing process. The concrete mixing plant is equipped with less manual intervention than possible to increase intelligence.
3.compact
 The control system of the batching mixing station is small, easy to remove, install and transport.
4.ease
The control batching system fully considers ergonomics and the human-machine interface is friendly. All kinds of equipment have good appearance design and easy operation.
5.Flexible modification
Flexible material name, silo modification name. The user can change the name of the material according to the local or his custom, the silo name.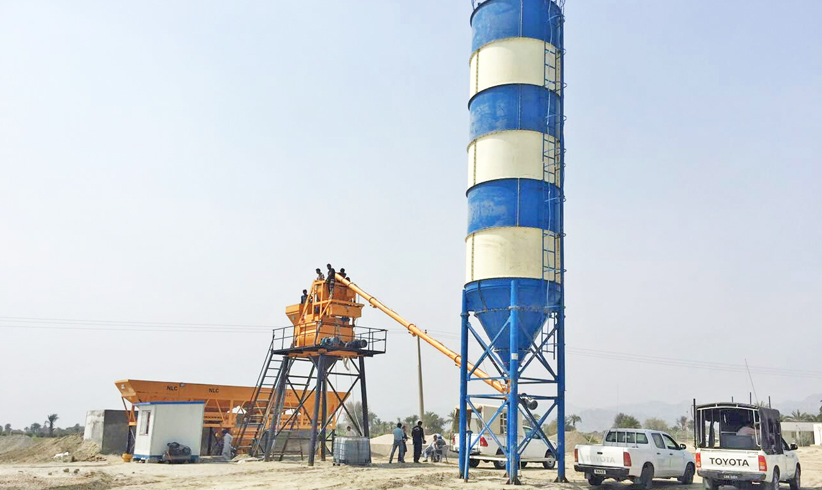 If you are interested in our products, please contact us. Our contact information is as follows.
Tel: 0086-371-86238892 | +86 15617732826
Email:[email protected]
Add:Zhengzhou High-tech Industrial Development Zone, Henan Province, P.R.China